Sheffield's Servelec Technology Group steadies ship with revenue growth
Last updated on: September 28, 2017,
Author: Staff
Servelec Group has returned to revenue and profit growth for the first half of its financial year, but delayed orders are set to have an effect on the business' full year results.
For the six months to 31 June 2017, Servelec Group's revenue grew by 11 per cent to £31.5m, from £28.4m in the same period in 2016. he business' profit before tax grew by a massive 153 per cent £1.7m to £4.3m.
Despite the business' success a deferment of orders in Servelec's Automation business will reduce the anticipated growth for the full year.
The business, which has two operating divisions, Servelec HSC and Servelec Automation, had issued a profit warning in June 2016 after suffering a "further slippage in contracts".
Servelec HSC operates as a healthcare software specialist, and Servelec Automation is a provider of mission-critical control systems to large blue-chip companies.
Servelec HSC has been the business' main driver for growth in the first half of the year, bolstered by the successful go-live of Oceano, a new patient administration system for the acute market, at University Hospitals Birmingham NHS Foundation Trust.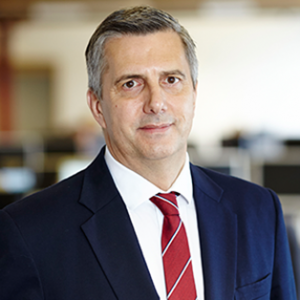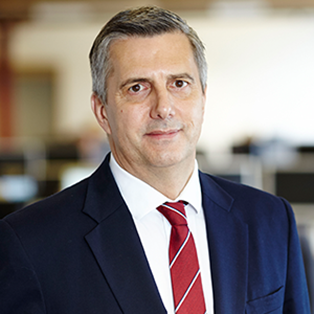 Alan Stubbs, chief executive of Servelec Group, said: "The board is pleased with the progress made in the first half of 2017, particularly in Servelec HSC and Servelec Controls Oil & Gas and this progression is expected to continue into H2 and beyond.
"There are challenges in Servelec Controls Power & Infrastructure and in Servelec Technologies where there has been a deferment in customer demand.
"In Servelec Technologies, this is particularly related to SCADA / Telemetry projects and Remote Telemetry Unit (RTU) orders expected under AMP6 as budgets have been reallocated to compensate for the overhang of 'Open Water'"
He added: "The board has carried out a thorough review of the Combined Heat & Power project in Turkey, including the previously advised debt position.
"We are concerned at the lack of progress that has been made by the customer in resolving their funding arrangements and the £2.6m related debt from 2015 remains unpaid.
"If the board considers there is still no demonstrable improvement in progress by the customer at the year-end, the debt will be fully provided for.
"Servelec HSC and Servelec Controls Oil & Gas are trading well and whilst the deferment of customer spend in Servelec Technologies is disappointing, we have market leading products in Servelec Technologies and its global business is developing, the board remains positive about the longer term prospects for the group."