Nomad Digital strikes deal with Hitachi to bring Wi-Fi to Scottish trains
Scottish rail passengers will now be able to use surf the internet while on the move after Newcastle Wi-Fi specialist Nomad Digital struck a deal with Hitachi Rail Europe.
Newcastle based Nomad secured the deal to supply Wi-Fi technology to a new fleet of 70 trains being built in Newton Aycliffe , County Durham.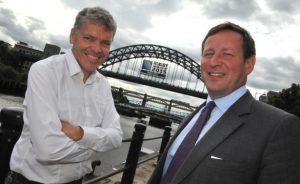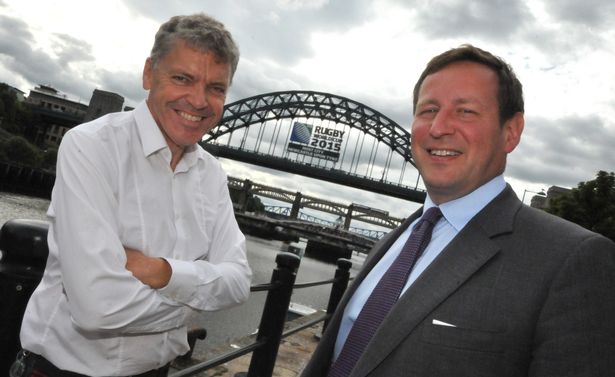 Jean-Philippe Tissot, Nomad Digital's chief commercial officer, said: "We are delighted our connectivity solution with Hitachi Rail Europe will benefit Scottish rail passengers now and into the future.
"This collaborative partnership with leading train builder, Hitachi, provides them with a connectivity solution that offers flexibility and scalability to train operators, and the ability to integrate a host of solutions to future-proof their requirements.
"Passengers get the opportunity to work on-the-go, surf the web, use social networks and utilise news and video apps."
The deal strengthens links between Nomad and both Durham-based Hitachi and Abellio ScotRail. Nomad already supplies Wi-Fi to Abellio ScotRail passengers but the new contract extends its service on fleets across Scotland.
Nomad's technology also has the potential to provide live data about how different aspects of the train are performing. The information can then be used by operators to understand more accurately when its trains require maintenance.
Last month Nomad announced a multimillion-pound extension to its deal with train company CrossCountry that is set to bring free wifi to passengers.
As part of the deal, Nomad's services will be available on 58 Voyager trains, five High Speed Trains and 28 Turbostar units. The trains will be installed with the service this winter.