Cheshire start-up Ebb3 raises £1 million funding from Maven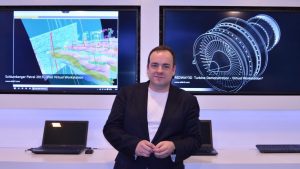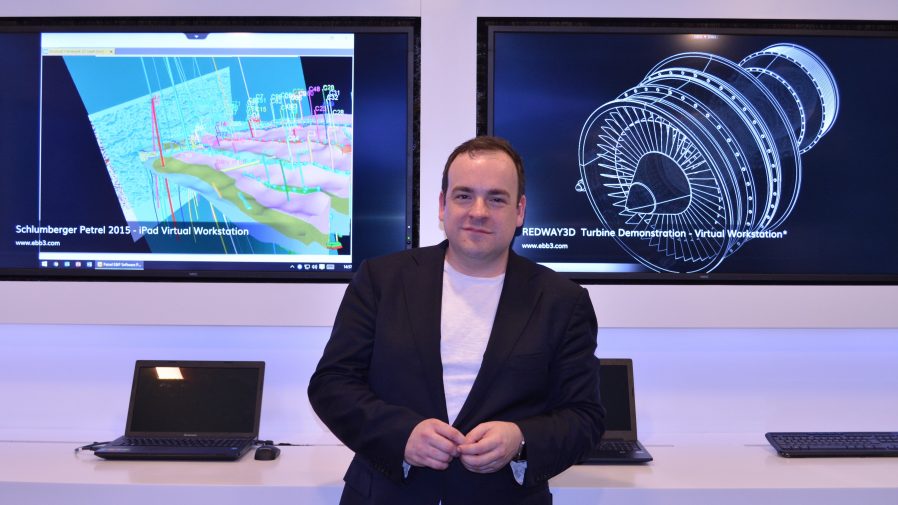 Cheshire-based Ebb3, which specialises in the virtualisation of 3D graphical applications, has raised £1m from venture capital trust (VCT) Maven Capital Partners, which has also reserved up to £500,000 for follow-on investment in the supercomputing start-up.
Mark Vickers, CEO at Ebb3, said: "We are proud to have secured Maven's confidence and investment in Ebb3. We were able to demonstrate the benefits of our solutions, which can now be used to help more customers make their business mobile, flexible and streamlined. Over the coming months, we look forward to recruiting more talented people to the team and increasing our ability to grow the business rapidly."
Ebb3's investment is just a part of the £57.5m that Mavern has allocated to investment in growing SMEs across the North of England as a result of a deal with the Northern Powerhouse Investment Fund (NPIF), with high-potential firms in Lancashire, Greater Manchester, Liverpool, Cumbria, Yorkshire & Humber and Tees Valley also set to benefit from the funds.
At the time of the announcement, Maven said it would be investing sums in between £50,000 and £2m in each selected firm and, just a few weeks later, also announced that it had been appointed manager of a £20m investment fund by Business Durham – the economic development firm for County Durham, working on behalf of Durham County Council.
In this instance, the VCT said it would seek to invest anything ranging from £10,000 to £2m to approximately 70 firms based in the area.