Plans revealed for tech giant Huawei's new Manchester base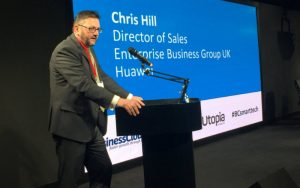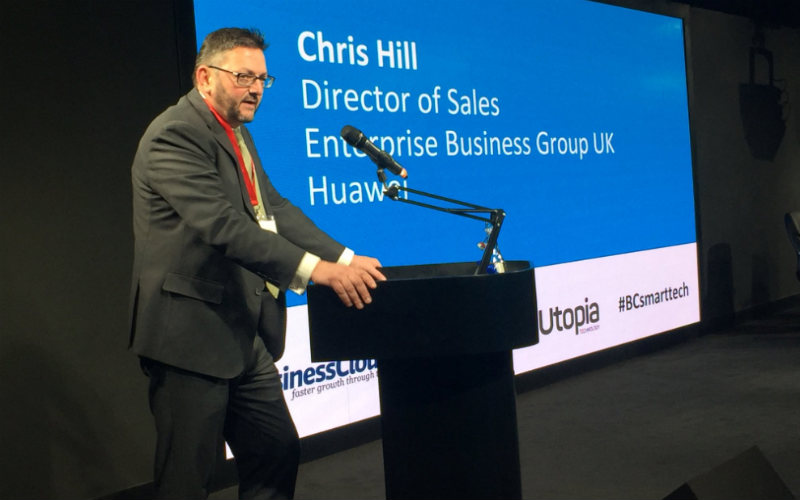 Technology giant Huawei could be moving into a new office in Manchester as early as March 2019.
Chris Hill made the announcement at a 'Grow your business through smart tech' event earlier this month, which was held in association with Huawei and Manchester-based Utopia Technology.
Hill, who is the director of sales at Huawei's Enterprise Business Group UK, did not reveal the size of the operation but said the office would be located in Salford Quays.
"Huawei has invested quite significantly into various offices in the UK over the last 10 years," Hill said at the event, adding that the company predominantly locates its office close to its large customers.
"We had a small Manchester base located at TalkTalk's offices but as our enterprise, carrier and consumer businesses evolved demand from our Northern customers has increased massively."
The new office should be home to demo facilities and that local and regional businesses would be invited to "see and understand what smart means for them".
"We're now going through the contract stage and we hope to be in at the end of March," Hill said.
Hill emphasised that although a number of staff are likely to relocate from Huawei's other UK sites, the majority would be local talent.
Hill was the keynote speaker at the 'Grow your business through smart tech' event, which attracted over 70 attendees and also heard from Chris Smedley, co-founder and CEO at Landways and Urban Zoo founder and managing director Chris Grannell.
The presentations were followed by a panel discussion (pictured above) featuring Utopia Technology's commercial director Chris Sulej; Leanne Holmes, operations director, Crane Payment Innovations; and Damian Cross, head of technology and engineering development, Peel Ports.