Dream Agility rescued in new deal after administration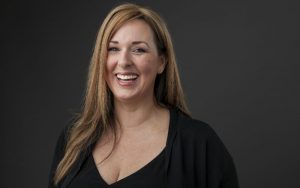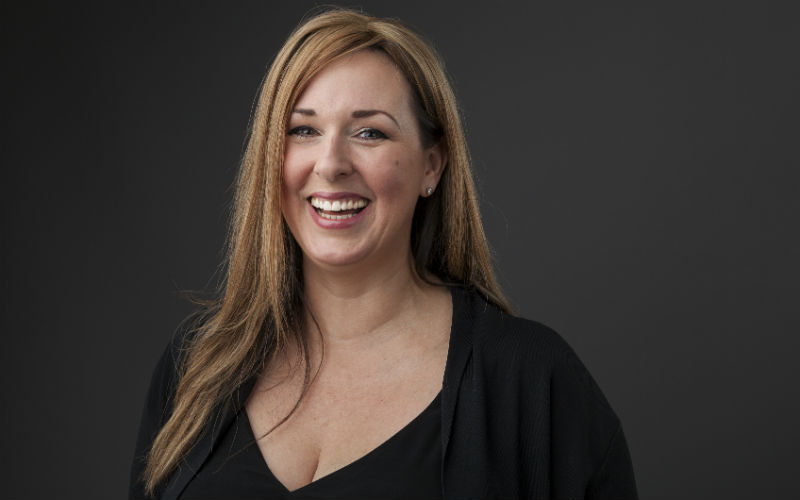 Dream Agility, the award-winning advertising technology company led by tech entrepreneur Elizabeth Clark, has been acquired out of administration.
Patrick Lannagan and Conrad Pearson from business advisory firm Mazars were appointed as joint administrators of the business on 2 November 2018.
Lancashire-based Dream Agility's business and assets have now been acquired by Dream AI Limited, a newly set up business founded by Clark's daughter Lucy after a lengthy sales process.
The undisclosed deal has allowed the business to restructure, gain a six-figure angel investment and safeguard the company's 22-strong workforce.
The reasons for the administration have not been revealed, though it is believed that investment was neeeded.
This was compounded by the launch of Google's new CSS (Comparison Shopping Services) product, which impacted the company's sales pipeline.
This forced Dream Agility into administration but 22-year-old Lucy Clark said following the restructure Dream AI was well placed to move forward.
"I've worked really hard in Dream Agility from its inception, whilst doing my degree in Business Management part-time at Manchester Metropolitan University."
Dream Agility was set up by her mother and ex-SKY gaming director Glyn Powditch. The company's multi-award winning ad tech platform for eCommerce businesses optimises product listings for Google and other paid search channels.
Elizabeth Clark and her husband Powditch remain as advisors.