Edge assists Northern clients with new Security Division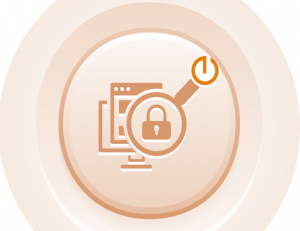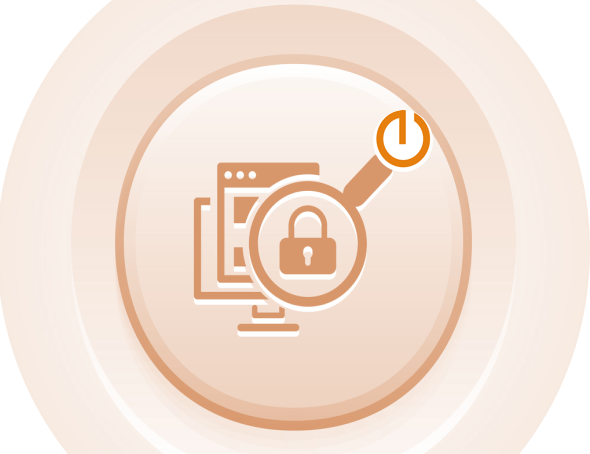 Edge Testing Solutions is offering its Northern client base, from Liverpoool, Manchester and Lancashire to Leeds, York and Newcastle, access to a new Security Division – Eurofins Cyber Security – which boasts around 100 security experts worldwide.
Providing its Northern-based clients with a range of services including risk and vulnerability assessments, testing and compliance, advisory and training services, the Eurofins Cyber Security service complements Edge Testing's existing testing provision, and clients will be encouraged to establish a baseline security position through a thorough risk assessment. Edge Testing will identify vulnerabilities and threats to help its clients determine the likelihood of any exploits before they arise and cause negative impact on the business.
The Security Division offers:
Security as a Service: Providing the key roles to provide a comprehensive security based managed service including Security Officer, Privacy Officer and Security Manager. The service is underpinned by a Security Monitor and Incident Response capability.
Security assessments: Providing companies with a baseline and identify vulnerabilities, threats, and likelihood of exploits and business impacts, to enable them to manage remediation efforts in a way that aligns with their business priorities.
Testing services: Reducing vulnerabilities or risks that could negatively affect customers through ethical hacking, automated testing tools, auditing and reporting programs.
Compliance services: Enabling companies to prepare for, and meet, contractual and regulatory compliance obligations.
Advisory services: Enabling organisations to develop an effective and relevant security program to minimise risks, manage compliance and align security with business goals and objectives.
Security awareness & training services: Supporting organisations in raising security awareness. Train employees to proactively recognise threats and protect data, transforming them from a being the greatest security risk to the greatest security asset.
Edge Testing's road map for 2019 includes a third Digital Test Hub based in the North of England to offer clients UK-wide an easily accessible remote testing service for their in-house applications and back office systems.
Sharon Hamilton, Managing Director, Edge Testing, commented: "Every business, big and small, faces numerous security threats across a number of weakpoints, including internal enterprise software applications and billing systems to mobile devices. We already work with clients on ensuring software and systems work as expected, so our new enhanced security provision via Eurofins Cyber Security is a natural extension to our existing testing services."