£10m project brings smart robotic rangers to Sherwood Forest
Posted On February 26, 2020
---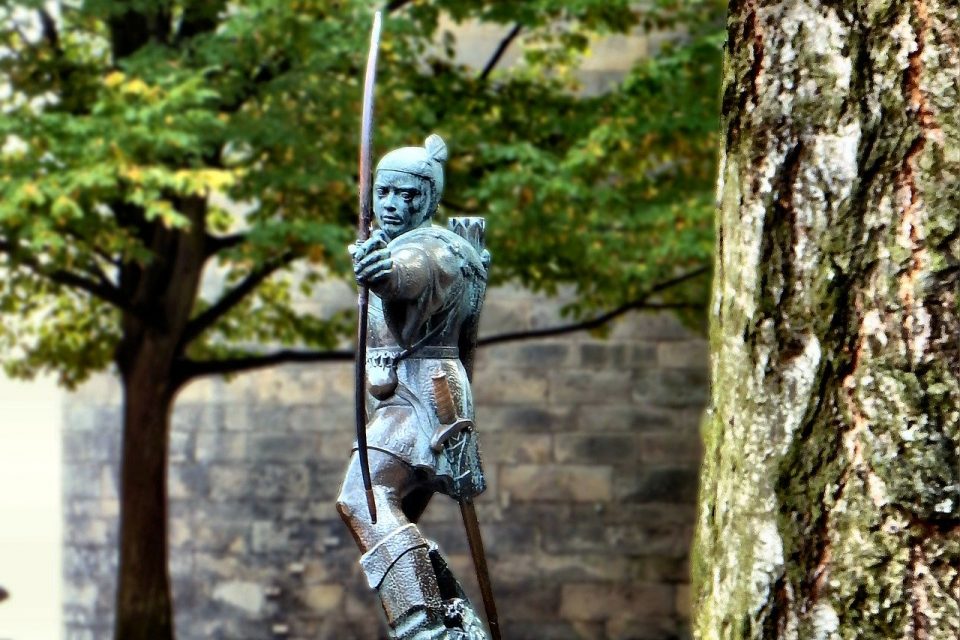 The newly announced 5G Connected Forest testbed initiative will see Birmingham City University's computer science experts bringing Robin Hood to life through the use of 5G technology.
The £10m project from the UK Department for Culture, Media and Sport will aid the preservation of Sherwood Forest, in Nottinghamshire, through an enhanced visitor experience, as well as helping to accelerate regional socio-economic growth.
Sherwood Forest will become home to the development and application of smart robotic forest rangers, autonomous vehicles and a sensor network for environmental monitoring and management.
The project, which is being delivered alongside Nottinghamshire County Council and other partners, sees specialists from the School of Computing and Digital Technology at Birmingham City University apply their expertise and experience to develop live AR and VR experiences for visitors. They will investigate high-speed business models that could lead to a boost in rural connectivity and the creation of innovative applications, which could in turn be developed commercially.
Professor Mohammad Patwary, research lead for 5G Connected Forest and member of the Future Networks & Systems cluster at Birmingham City University's School of Computing and Digital Technology, said, "This is a unique opportunity for the UK to become a world-leader exploiting the technological innovation that 5G can offer. By developing and using innovative technology for destination branding for the visitor economy, we can also preserve the wellbeing of the environment and creating a scalable and sustainable commercial grade experimental network. We are delighted to be leading the way in this world first".
£800,000 of DCMS funding has been set aside for Professor Patwary and his team to create wireless 5G networks, develop smart systems for robots and drones, produce mobile applications, apply new sensor technology and implement spectrum and network management. This will be done over two years in partnership with Natural England, Netmore, Stagecoach, Nottingham Trent University and others, with work commences in early March 2020.
---
---
Trending Now
You may also like