£7.6 million MOD contract won by tech consultancy Tisski
Posted On September 22, 2020
---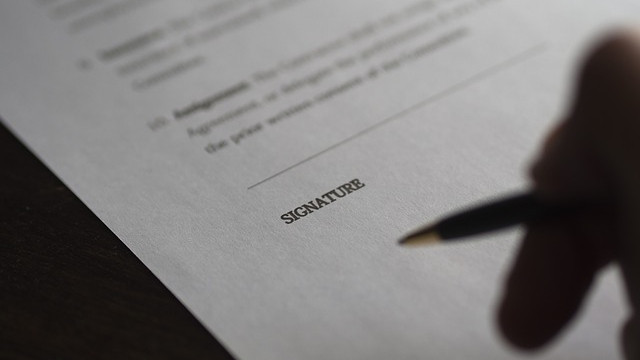 A £7.6 million contract with the Ministry of Defence (MoD) has been secured by a Warwickshire technology consultancy, Tisski, as it helps optimise and automate key business processes across the department during the two-year deal.
The Kenilworth company will focus on streamlining complex and lengthy processes and minimise the management, administrative and compliance burden on employees by removing data input duplication and improving the accuracy and visibility of key information.
Brigadier Sara Sharkey, head application services and dev ops at Defence Digital at the MOD, said: "This innovative programme of digitisation and automation will quickly deliver substantial and sustained benefits across the MOD and its workforce.
"New solutions can be conceived, developed and implemented at breakneck speed without compromising quality, security or usability.
"Our work within the Defence Agile Software House is already having a significant impact on the Defence modernisation agenda, we are at the forefront of delivering Application Development and Cloud Hosting Services which are tailored solutions, developed by Defence for Defence."
Tisski chief executive Anna Assassa added: "This is an innovative and agile use of technology that will have a transformative impact across the MOD, quickly rationalising processes and modernising ways of working.
"Removing the frustration, repetition and inefficiencies out of everyday tasks will unlock huge productivity gains and ensure employees can focus more time and effort on their core role.
"Microsoft Power Platform will enable rapid and cost-effective implementation of custom applications that have re-usable components providing a significant depth and breadth of capabilities, whilst ensuring the MOD gains exponential ROI from its investment in technology.
"This is a landmark agreement for Tisski and testament to the quality of our people whose expertise and experience working with the public sector, responsiveness and commitment to collaboration is the reason why we secured the contract.
"As a rapidly growing SME, we're extremely proud to be working with one of the largest government departments and playing our role in assisting them on their digital transformation journey."
---
Trending Now
You may also like