adi launches new electric vehicle charging division
---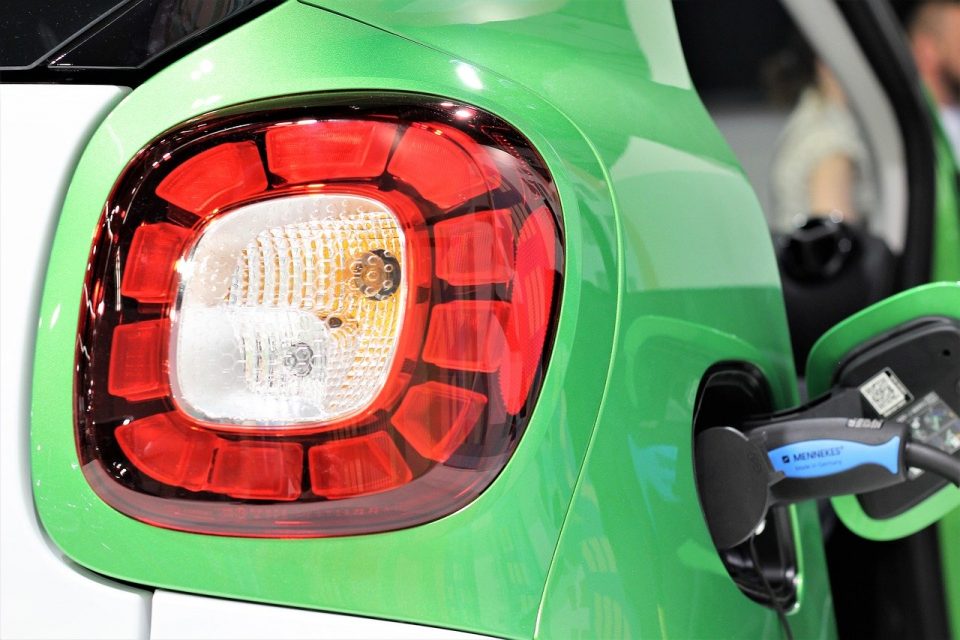 The newly launched adi Vehicle Charging Solutions (VCS) is part of the automotive wing of the Birmingham-based adi Group, and has ambitions to become one of the largest electric vehicle infrastructure specialists in the UK.
adi VCS divisional director Kenneth Green said: "The set-up of this division is timely for a number of reasons.
"Firstly, we've already made huge inroads by signing up some of the biggest charge point manufacturers in Europe.
"Couple this with the fact that most car manufacturers have fully committed to hybrid or electric models in the next years, and you have the foundations for a solid growth plan.
"We're also seeing more and more councils, businesses and land developers calling for electric vehicle charging points, as thousands of motorists choose to opt for plug-in vehicles up and down the country."
In the last two years, VCS has formed a number of alliances, including  EV charging point operator Franklin Energy which manages over of 300 sockets across the country.
The business also has plans to scale its network to over 3,000 charging points by the end of 2021, with adi VCS playing an integral role in installation and maintenance services.
"Our partnerships with these alliances, which are key infrastructure specialists in the UK, really set us on a course for the future, enabling us to do everything from supply, design installation, maintenance and operation," said Green.
"We are currently working with a number of blue chip companies, energy suppliers, big name retailers, fleet operators and everything in between, so I'm positive this is a business that is only set for huge expansion in the future."
---
Trending Now
You may also like