Air IT looking to create jobs after relocating
Posted On December 9, 2021
---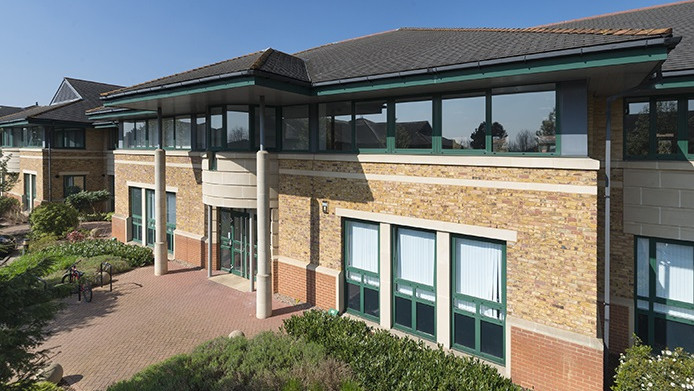 An IT company is looking to create jobs after agreeing a deal for a new home on Birmingham Business Park.
Air IT has taken almost 2,800 sq ft at 6270 Bishops Court, with the space being almost twice the size of its previous office.
It will enable the business to take on at least a dozen staff in the coming months.
Regional director Andrew Penlington said: "We'd been at System House in Yardley since 1987, and to be honest, as we'd grown over the years, it eventually just wasn't suitable for a company in our sector because collaboration is everything in IT.
"However, we didn't want to move to somewhere too far away, or take a lease on an office which was too large, and so it was a question of finding the right balance.
"We've known KWB's John Bryce for so long that he'd became a family friend, and so we asked if his head of office agency, Malcolm Jones, could find us suitable space.
"Bishops Court is just right for us and our clients. We've got room to expand and Malcolm is now in advanced negotiations for a local company to take our old space, so everything has really worked out well."
Bryce added: "It's crucial to find trusted advisors in the professional services' community, and Andrew has helped us navigate through a sea-change of innovation in IT and kept us both up-to-date and fully functioning at all times.
"It can't always be true that good things happen to good people, whether it's professional or personal, but I couldn't be more pleased that this move has gone through smoothly."
---
Trending Now
You may also like