Bam Boom Cloud opens its global headquarters in Derby
---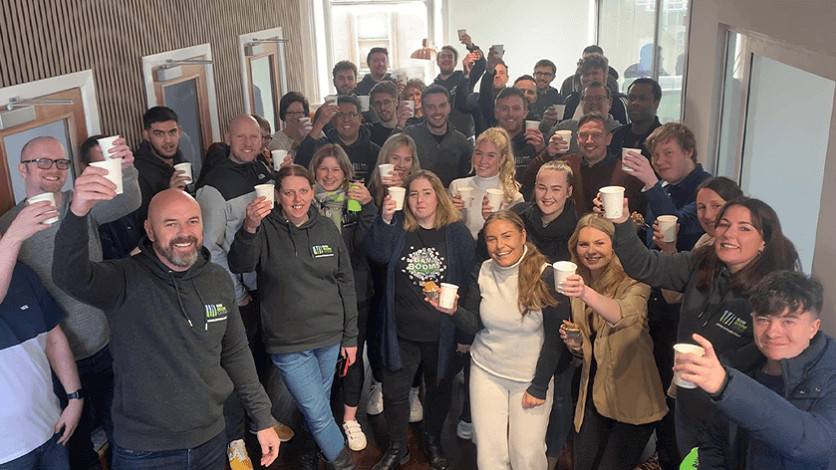 Bam Boom Cloud, an IT company which was acquired through a management buyout last year has opened its global headquarters in Derby city centre.
Bam Boom Cloud, known formerly as Cooper Parry IT until a buyout by its management team in March 2021, has expanded from 90 employees to 120 in less than a year.
With support from Marketing Derby and Derby City Council, Bam Boom Cloud has renovated the previously empty building at 10 Wardwick.
The building has been redesigned, creating a floor of hot desks and breakout workspaces and a floor for meeting rooms and individual call pods.
Phase two of the new office will be completed in March, creating a ground floor social and events space, with additional working areas as the business continues to grow.
Chief executive Vicky Critchley said: "Our business began in Derby so there was no question over where our global HQ would be located.
"Our team love the additional benefits of being located in the city centre, and we can't wait to welcome our global colleagues to this great city."
---
Trending Now
You may also like