BEC startup sprint offers scholarships for female entrepreneurs
---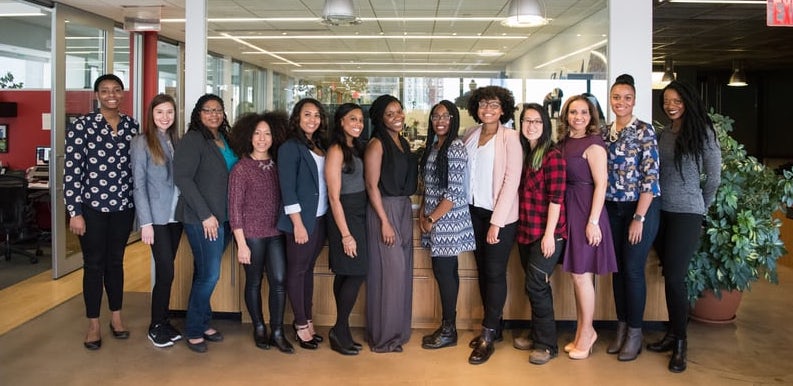 The BEC (Birmingham Enterprise Community) is giving away three free scholarships to existing and aspiring female entrepreneurs, on the BEC Startup Sprint, a launch program that will take participants through the fundamental steps of starting a new business.
With only a third of entrepreneurs being women in 2019, the BEC is dedicated to supporting women on their journey to starting and testing their business model and MVP.
The programme "Entrepreneurship & Challenging Times', aims to help aspiring businesswomen with understanding their target audiences, identifying suitable business models, validate their ideas and, finally, creating the first version of your product or service – giving them the knowledge and tools they need to begin to move their startups forward.
Through the programme participants will receive a package of support which includes virtual workshops, access to a community of entrepreneurs, one-to-one mentoring sessions, virtual resources and signposting to further support services.
The program also has three associated mentors, Bethan Bishop, Alana Matos and Lee Lam to help. You can sign up to the program here.
---
Trending Now