Birmingham moves up UK's top tech cities rankings
---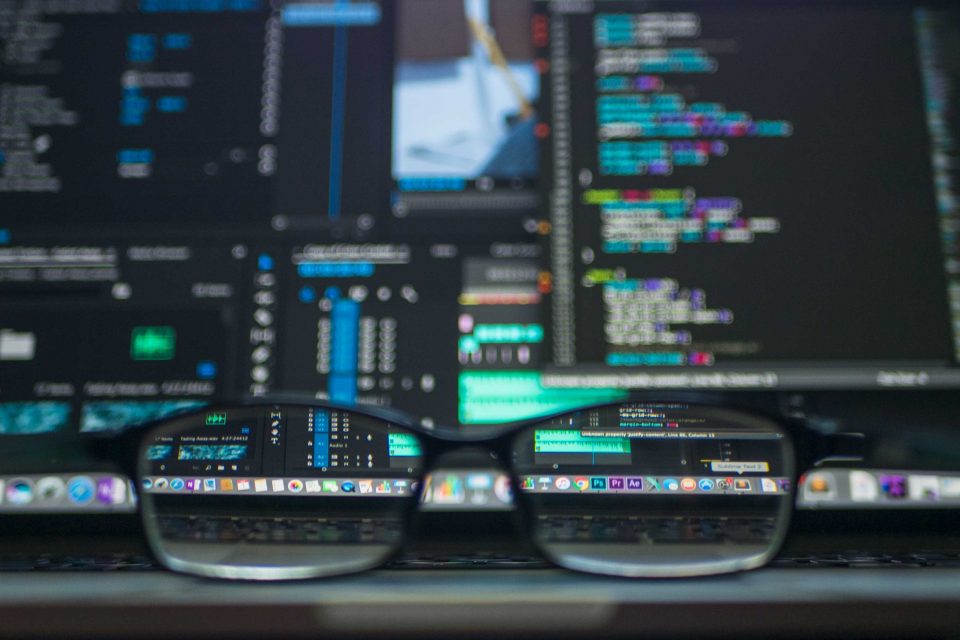 Birmingham has leapfrogged Edinburgh to claim second place in a list of the UK's leading tech cities outside London.
Previously ranked fourth, the city has risen two places in CBRE's UK Tech Cities report, cementing its position and boosting its reputation as an established location for tech companies.
Manchester retains the top spot, with Glasgow falling from second to third and Edinburgh slipping from third to fifth.
Last published in 2019, the Tech Cities Report ranks the UK's top 15 cities outside London based on a range of factors including access to skilled talent, availability of office space, proximity to institutions providing high-quality tech courses, cost of living and employment costs.
Birmingham is home to several world-class universities and educational institutions, which is reflected in the city's improved scoring in The Guardian's league table of the UK's best universities for computer science and information degrees. This has had a positive impact on the number of students studying in Birmingham and staying to work post-graduation. According to research by CBRE, outside London, the city has the highest graduate retention in Great Britain.
CBRE's Tech Cities report forecasts that employment in information and communication will grow by 7.65% between 2021 and 2025 – the strongest regional growth in the UK.
The report also highlights that Millennials and Gen Z will be critical to filling the roles created by the tech sector. For employers, Birmingham has a clear advantage over its regional rivals, with a population of more than a million Millennials and Gen Zs – the highest of all the top 15 cities included in the Tech Cities report.
Access to a highly skilled female population is also an increasingly important factor to consider for tech companies. Again, Birmingham performs well when compared to other regional cities, with the highest number of degree level educated women, sitting 19% above the number of degree-level educated men in the city. However, it is the lowest of all cities when looking at the number of total female population with a degree.
Mike Gedye, head of the tech sector vertical, CBRE said: "Across all cities, the UK tech sector has seen significant growth over the last decade and shown it is far from being a fleeting trend – but here to stay.
"Tech companies are now more than ever competing for the best talent and post-pandemic have broadened their horizons in hiring a more distributed workforce and will drive a new era of regional tech demand. The regionalisation of the tech sector beyond London and the South East will also be critical to sustaining the UK's ability to innovate and compete on the global stage."
For the commercial property market, the expansion of Birmingham's tech sector presents both challenges and opportunities.
In Birmingham, established digital and tech clusters include The Custard Factory, Fazeley Studios, and Innovation Birmingham Campus, where Bruntwood SciTech is developing 120,000 sq ft of new Grade A flexible office space, specifically for digital and tech businesses, at Enterprise Wharf.
The city is also home to Europe's largest asset management FinTech innovation hub, The Engine Room, which provides 5,000 sq ft of flexible co-working office space for start-up companies.
---
Trending Now
You may also like