Birmingham's Beech Tree invests in Google Cloud company Ancoris
Posted On September 29, 2021
---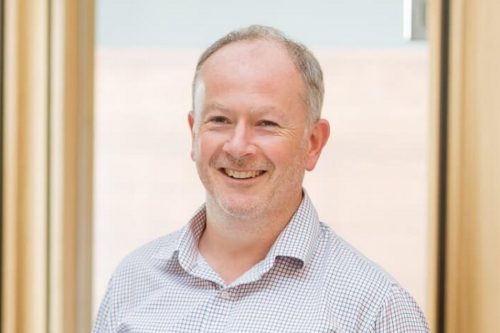 Ancoris, the pure-play Google Cloud experts, has secured a significant investment from Birmingham's Beech Tree Private Equity (BTPE), a growth investor in tech and tech-enabled businesses.
Founded by David McLeman, Ancoris is headquartered in Bracknell, Reading. New funding and expertise will be used to accelerate the company's growth.
The investment will further Ancoris' capabilities in data and AI, infrastructure, and application modernisation, as well as fund a cloud managed services capability.
Ancoris has extensive cloud expertise and is led by a senior team of industry experts including the recent appointment of Andre Azevedo (ex-Cloudreach) as COO.
He said "At Ancoris we believe that innovation is only important when it delivers value, and quickly. We encourage our customers to think big, but to start now. We want to build the most innovative Google Cloud partner, and to do so, we need to build on our incredible team with even more great talent. And that's what we will accelerate with this partnership with BTPE" Paul Franks and Adam Rudd from Beech Tree Private Equity will also join the board as non-executive directors.
David McLeman, Ancoris CEO founder, said: "We are extremely pleased to have found the right partner in Beech Tree, they have significant knowledge of our sector and scaling businesses like Ancoris. We have experienced strong growth in the last few years and this investment will allow us to respond to customer demands even quicker. From the beginning, we felt a strong cultural alignment and, being a people business, that's incredibly important to us."
Paul Franks, managing partner of Beech Tree, added: "To succeed in an increasingly fast-moving market, companies must modernise the technology that underpins their business, and use data to improve their decision making process. Google Cloud is leading the way in data and modern infrastructure. Ancoris's expertise, strong management team and depth of talent builds a winning combination which provides customers with tremendous business value. We were especially impressed with their 83% NPS score during our customer research, which further validated Ancoris as the right partner for us. The strong relationships they have with their customers is a testament to how Ancoris provides solutions and outcomes that really add value and change the way businesses operate."
---
Trending Now
You may also like