Castleton Technology set to be acquired in £80+ million deal
---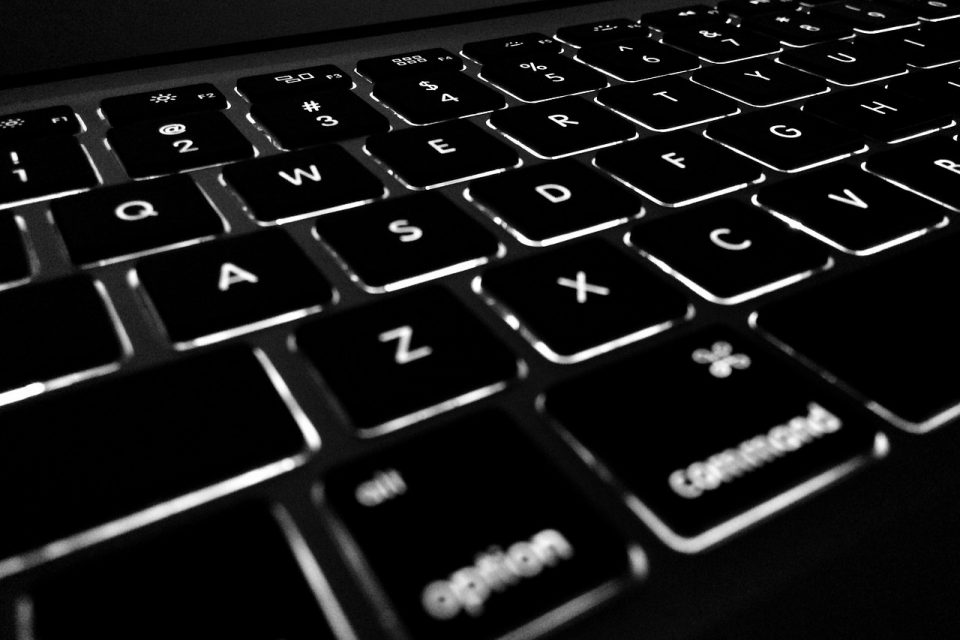 Listed software and managed services provider Castleton Technology is set to be acquired in a deal which values it at more than £80m.
Headquartered in Sutton Coldfield, the firm has recommended an offer by MRI Software to its shareholders.
The acquisition by the London-based real estate software company would value Castleton at about £82.8m.
Castleton non-executive chairman David Payne commented: "Castleton has performed well since embarking on the strategy in 2013 to build a public sector-focused software and managed service business, growing organically as well as through a series of acquisitions.
"The competitive landscape is changing and as such I welcome the opportunity for Castleton shareholders to realise their investment at a premium of 42.9 per cent to yesterday's closing price.
"I would also like to take this opportunity to thank all the employees of Castleton for all their hard work and support.
"The Castleton directors believe that MRI Software will be an excellent partner to Castleton and its management and employees.
"We believe the acquisition is in the best interests of all our stakeholders and unanimously recommend that shareholders vote in favour of the resolutions relating to the acquisition."
Castleton has offices in Southampton, Oxford, Milton Keynes, Hull, Newport and Sydney, Australia, expects to report a revenue of no less than £23.3 million for the year to 31 March 2020.
MRI chief executive Patrick Ghilani added: "The acquisition of Castleton is a significant development for our business, delivering us critical scale in the UK real estate market and social housing sector in particular, and providing a platform to further accelerate our growth globally.
"A combined MRI and Castleton will be extremely well equipped to address the varying needs and evolving business models of the UK and Australian social housing sectors, with a comprehensive and flexible product portfolio."
---
Trending Now
You may also like