Colossus makes move to new HQ in Birmingham
Posted On November 9, 2021
---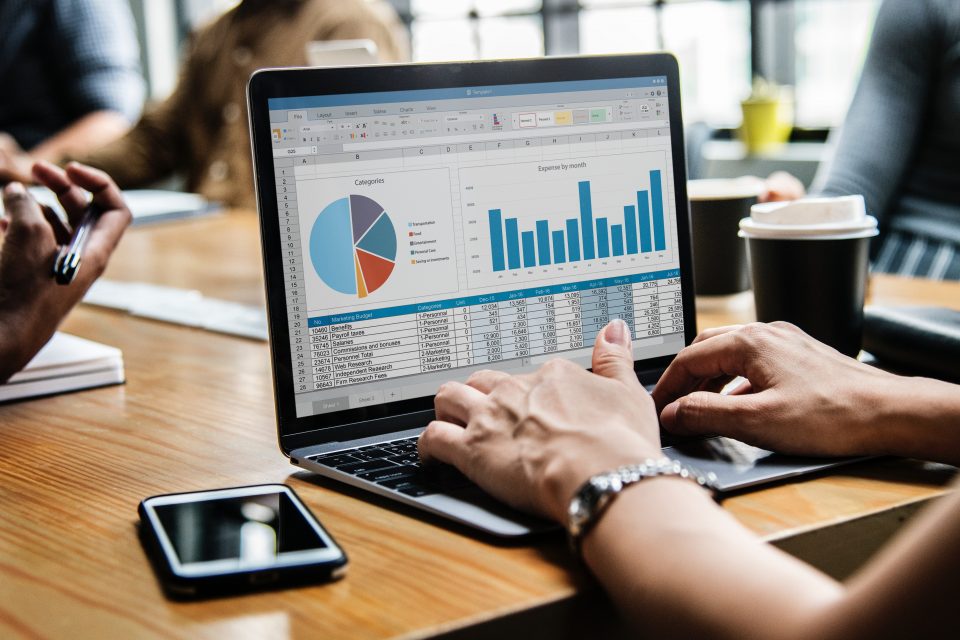 IT recruitment company Colossus has taken 1040 sq ft at Nurton Developments' 11 Waterloo Street in Birmingham.
Employing 12 people will an ambition to expand to 20 next year, Colossus, which was established six years ago, is benefiting from the increasing digitalisation of businesses in response to COVID.
"The pandemic has elevated the importance of technology in companies," said Ian Tunnicliff, director of Colossus.
"IT recruitment is far more valued, and the right person is crucial for businesses to both survive and compete.
"As a result Colossus has gone from proactively chasing new job opportunities in companies to being chased, with companies lining up to recruit. If we can find the right candidates, we can almost guarantee we'll find them jobs.
"The people companies require are highly skilled and are not cheap hires and often management teams don't understand all the technical aspects of the role and so that's where our experience and knowledge come into play."
Formerly based at the Lewis Building, 11 Waterloo Street was selected by Colossus as a more long-term location for expanding the business.
11 Waterloo Street is one of a number of offices owned by Nurton Developments in Birmingham including 4 Temple Row and Newater House.
David Dyas, asset manager for Nurton Developments, said: "We welcome the opportunity to support growth companies in the city and provide them with good quality space that works for their business. It's also encouraging to see businesses moving from serviced offices to conventional offices demonstrating confidence in the future."
---
Trending Now
You may also like