Comms business Wavenet acquires primary supplier APR Telecoms
---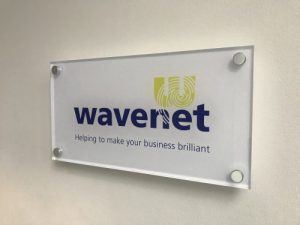 Voice, data and cloud business Wavenet has acquired APR Telecoms, a Norfolk provider of business communication solutions.
APR is a long-term partner of Birmingham-based Wavenet, and its primary supplier. The acquisition follows Wavenet's purchase of Swains and Talk Internet in 2017.
Andy Rackham, managing director of APR Telecoms said: "Wavenet was our largest supplier and already billed our customers on our behalf so we had built an excellent relationship through years of trust and support. This made the process of selling much less stressful, financially attractive and better for both our customers and staff."
Bill Dawson, chief executive of Wavenet, said: "Our increased capabilities and skill sets will further enhance our customer service experience and will give APR Telecoms customers access to Wavenet's broader and expanded product sets, particularly in unified communications and IT services."
Earlier in April, Wavenet announced that it is moving its headquarters from Birmingham to Solihull's Blythe Valley Park, to accommodate employee numbers expanding from 40 to 70 over the last 12 months.
Wavenet had an annual turnover of almost £25m last year.
---
Trending Now
You may also like