Cov & Warks LEP recruits digital economy expert
Last updated on: July 18, 2016,
Author: R Sahota
Sarah Windrum, head of Leamington-based The Emerald Group, has been appointed to the board of the Coventry and Warwickshire Local Enterprise Partnership.
Jonathan Browning, chairman of the CWLEP, said: "Sarah is extremely active in the local area and is a valuable member of the LEP's Inward Investment Group.
"She has very relevant experience in a number of areas, especially the importance of the digital economy to our area and the need to ensure we are providing the correct level of digital skills in the workforce."
Ms Windrum established Emerald in 2009 to help businesses and organisations use mobile communications and information technology to improve operational processes, manage costs, and increase revenue. The firm, which is based at Trident Park, works with more than 250 businesses and has 15 staff.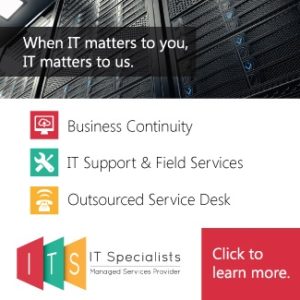 Ms Windrum is vice chair of the Skills Board at Tech UK and an Industry Advisory Board member of the Ada National College of Digital Skills.
She said: "I feel very strongly about the digital economy not only in relation to Coventry and Warwickshire but also on a national scale and I am keen to explore the ways we can work with business, education, and local government to ensure digital skills are a major priority.
"I have really enjoyed contributing to the CWLEP through the Inward Investment Business Group and will continue that work as a member of the main board.
"The LEP has done great work in helping our local economy from SME support through to making large infrastructure projects possible – all with the aim of creating growth and local jobs."