CyberGuard Technologies doubles turnover by protecting businesses against hackers
---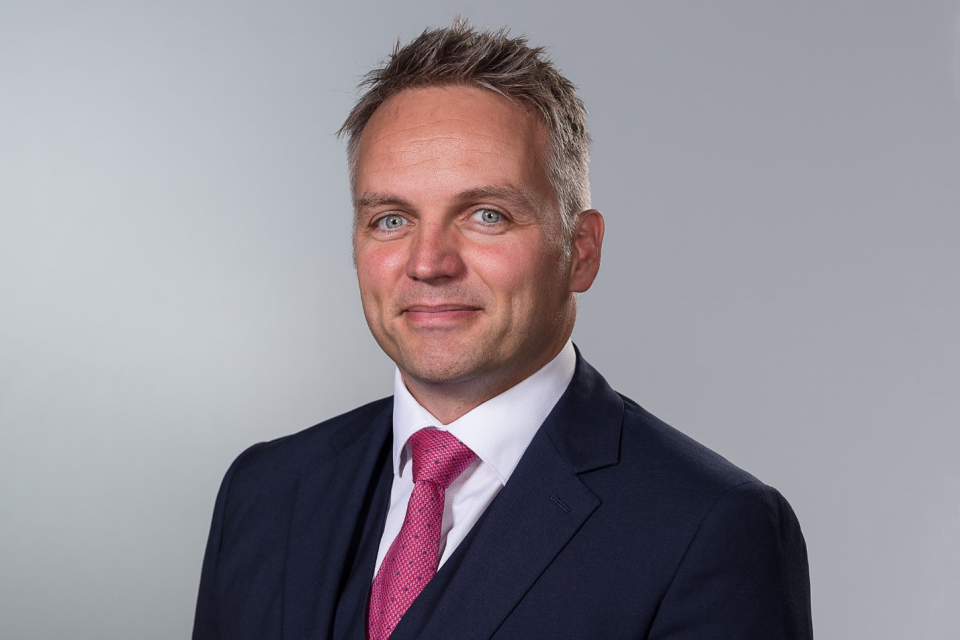 CyberGuard Technologies, an independent cyber security company within the OGL Computer Services Group, has announced a successful year doubling its first-year turnover to over £1 million and the opening of a new dedicated Security Operations Centre (SOC) in Kidderminster.
CyberGuard Technologies has built on early success, gaining more than 70 new private sector clients in the last 12 months alone, a 30 per cent rise on its first year of operations. New customers cover a wide range of sizes and verticals, from the SME end of the market, a number of larger corporates in finance, insurance and manufacturing, and a FTSE 50 global engineering company.
Indeed, CyberGuard Technologies now protects more than a quarter of the UK's 40 building societies from cyber threats.
Paul Colwell, CyberGuard Technologies Technical Director said: "It's been a fantastic year; we are securing more UK businesses from cyber threats than ever before. There is increasing awareness of the importance of cyber security at board level, and by partnering with the best cyber security providers and experts in the industry, we've been able to offer an extremely attractive, high-quality, responsive and tailored service to companies of all sizes."
CyberGuard Technologies has launched a number of innovative products and services into the UK market over the past 12 months, including signing the UK's first Threat Intelligence deal with global security vendor Kaspersky.
The new Security Operations Centre (SOC) is made up of a team of experienced, knowledgeable and accredited staff whose main responsibility is to review and investigate alerts generated by numerous sources. These can include CyberGuard Technologies' security monitoring tools, its Unit 12 Threat Intelligence team, data from world-renowned security partners or from customers.
The CyberGuard Technologies Managed Detect and Response (MDR) service has proven highly successful for companies of all sizes, based on proven technologies and processes from global security providers Carbon Black and Darktrace. Key product offerings such as penetration testing, Cyber Essentials certification and user awareness training have augmented the Midlands IT service provider's value to existing and new clients.
In addition, CyberGuard Technologies' new Incident Response service has proven to be a core ingredient of success. The new service raises customer confidence and delivers a visible guarantee of quality and proven methodology.
CyberGuard Technologies, which is CREST-certified, recommends that businesses always use CREST-accredited brands to ensure their cyber security services are being carried out by skilled professionals. CREST is a not-for-profit accreditation body that represents and supports the technical information security market. Set up in 2006 in response to the need for regulated professional services, CREST is now recognised globally as the cyber assurance body for the cyber security industry.
A recent survey – The State of Technology at UK SMEs – by CyberGuard Technologies and OGL Computer found that increasing cyber security provision was the top key technology priority for 2020 (39%), while cyber security attacks were a main concern (67%), promoting 92% of respondents to plan an increase in cyber security and IT in 2020.
CyberGuard is currently offering a free cyber assessment, to apply visit https://www.ogl.co.uk/free-cyber-assessment
For more information: www.cg-tech.co.uk
---
Trending Now
You may also like