CyberGuard Technologies safeguards recruitment consultancy
---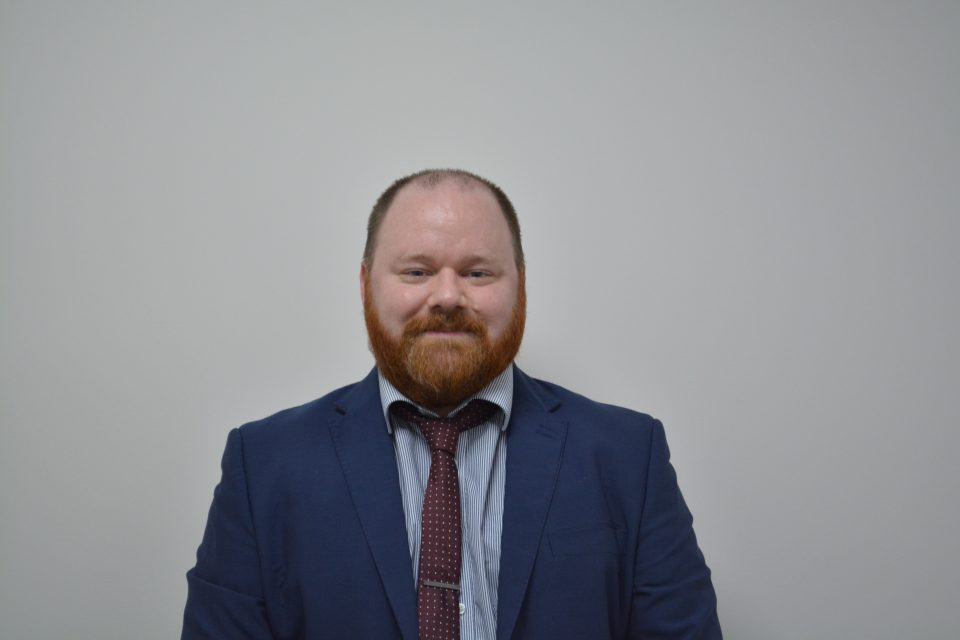 Stourbridge-based recruitment consultancy Jonathan Lee Recruitment, has invested in a suite of cyber security solutions to increase safeguarding of candidate and client information.
Set up in 1978, Jonathan Lee Recruitment specialises in placing candidates with clients in highly-specialised engineering, manufacturing and advanced technology sectors, including automotive, aerospace, medical devices and cyber security. Working with clients including Warwick Manufacturing Group (WMG), Toyota Manufacturing UK, Lontra and Tata Motors, Jonathan Lee has three UK offices, in Stourbridge, Warwick and Essex.
Looking to further expand, Jonathan Lee Recruitment sought advice from IT partner OGL Computer on threat protection solutions that would ensure its data was further secured against any attacks.
OGL Computer's cyber security division, CyberGuard Technologies implemented next-generation anti-virus, Carbon Black Defense, to protect the recruitment consultancy's entire network and IT systems holding personal data, contact details and financial accounts such as payment, candidate and client records.
Andrea Shew, Financial Controller at Jonathan Lee, explains: "The very nature of our business can attract cyber-criminals and so we approached CyberGuard to discuss options for increasing security which led to the implementation of their next-generation anti-virus solution, Carbon Black Defense. The reputation of the product is excellent and since its installation, we've seen an immediate impact on the management of what actually gets through to our systems and its analysis of threats are much more advanced than a traditional anti-virus solution.
"The real-time monitoring and expert advice it provides gives me added confidence that both our employees and our data are secure from threats. This advanced protection is perfect for us and helps highlight to our key customers and suppliers just how seriously we take the protection of their personal data."
As well as having this new technology in place, the recruitment consultancy wanted to provide additional reassurance to clients, candidates and contractors so has also worked hard to achieve and maintain Cyber Essentials Plus certification.
Cyber Essentials is a government-backed, industry-supported scheme aimed at helping all organisations to protect themselves against cyber-attacks. When an organisation like Jonathan Lee, is fully compliant, it receives a certificate to show stakeholders and customers that it has done what is needed to ensure the necessary safety measures are in place to reduce the risk of cyber-attacks.
"For many of our clients, cyber security in their supply chains is increasing in importance," Andrea comments. "For example, we work with many customers in the defence sector, supporting confidential recruitment programmes which require the utmost security.
"CyberGuard's support over the last 18 months has meant we have been able to achieve Cyber Essentials and then Cyber Essentials Plus certification which is an important factor in reassuring both existing and future clients, candidates and contractors that we take cyber security extremely seriously.
"Overall, I'm extremely happy with our working relationship and I'm impressed with how CyberGuard understands the threat landscape and actively monitors this, allowing me to concentrate on ensuring our systems perform and deliver on a daily basis."
Sean Tickle, SOC Manager at CyberGuard Technologies concluded: "Cyber security is an absolute must-have for recruitment agencies and any other companies that have access to, and hold personal, sensitive and financial data. Rather than taking a risk and leaving themselves wide open to potential attacks, Jonathan Lee did the right thing by seeking a solution before falling victim to any cyber threats. Prevention in the form of a cyber security suite is key when it comes to staying ahead of cyber criminals."
Having been an OGL Computer customer for years, Jonathan Lee also benefits from OGL Computer's server room support, patch management, Microsoft 365 and virtual cloud recovery solutions.
---
Trending Now