De Montfort University Leicester's cyber security courses receive certification
---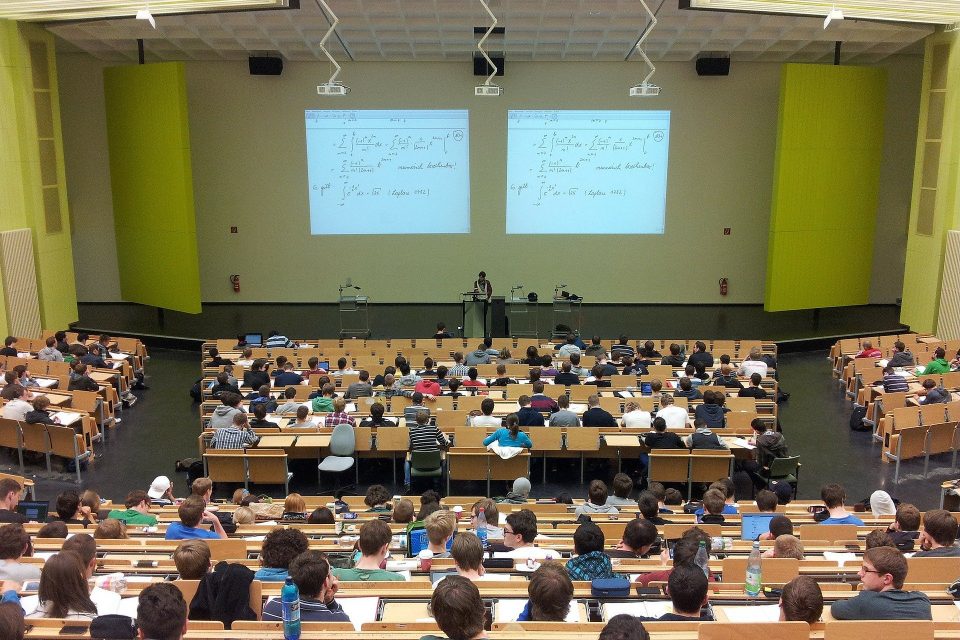 De Montfort University Leicester (DMU) announced that its MSc in Cyber Security and MSc in Cyber Technology have been fully certified by the National Cyber Security Centre (NCSC), a part of GCHQ.
The courses have been developed with support from the industry experts to meet the demand for expertise in this area.
NCSC cyber growth deputy director Chris Ensor said: "I am delighted that De Montfort University's two Masters courses are now fully certified by the NCSC, demonstrating our shared commitment to developing the cyber security talent pipeline.
"Offering a certified degree helps prospective students make better-informed choices about the quality of courses available and employers can rest assured that graduates will be well-taught and have valued industry skills."
The university said that students who pursue the courses will explore malware analysis, cyber threat intelligence and pen-testing. The university will offer an optional one-year placement to develop industry contacts and acquire experience.
DMU Associate Professor and cyber security subject group leader Dr Ali Al-Bayatti said: "I believe this certification lends massive support to our course materials, tools and teaching methodology.
"It will help prospective students to make the right choice when looking for a highly-valued qualification that will give them the edge when seeking a career in cyber security and also employers to achieve their goals of receiving the best training that suits their career pathway, and develop their cyber skills."
DMU said that its cyber courses are developed with its Industrial Advisory Group, a group of companies including Airbus, BT, Deloitte and Rolls-Royce to make the courses more relevant to the organisations.
Also, the university has been recognised as an Academic Centre of Excellence in Cyber Security Research (ACE-CSR).
---
Trending Now