Derby-based software company ValueLicensing secures new funding
---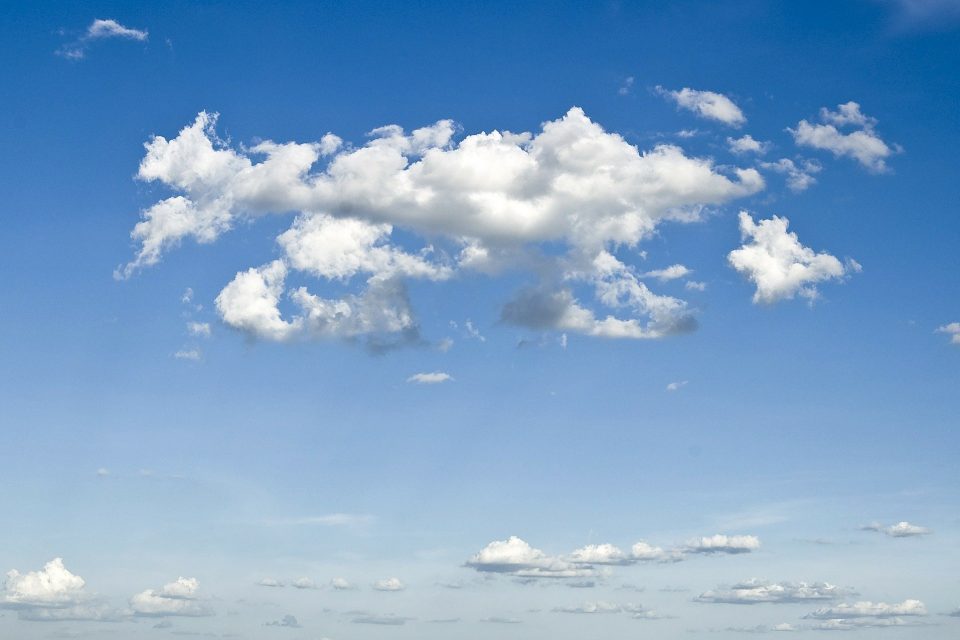 ThinCats the alternative lender to UK-mid sized companies, has provided a seven-figure stocking facility for ValueLicensing to support the company's continued growth.
Based in Derby, ValueLicensing is a Microsoft reseller founded in 2009, specialising in the procurement and selling of pre-owned Microsoft Volume Licences predominantly to the UK public sector. Licences are sourced from businesses throughout Europe that no longer require them, through moving to the cloud or from insolvencies, and offering clients significant savings when purchasing software.
The ValueLicensing client base is made up primarily of public sector bodies, including NHS trusts and local councils. In recent times the business has noticed that demand from many of these organisations has accelerated, and the focus has been on seamless software supply to enable effective system functionality, with considerable cost savings. The ValueLicensing team are working from home with zero Covid-19 operational impact, and a complete infrastructure refresh in order to make the transition to home working easier.
David Hubbard, Deputy Managing Director, ValueLicensing: "We really appreciate the flexibility and understanding that the ThinCats team was able to offer, especially in the current climate, enabling growth for businesses such as ours despite extremely trying circumstances."
Nick Humphries, Head of Sales, ValueLicensing: "We buy significant volumes of licences, which enables us to actively support many public sector organisations with the software that they need with significant savings – over £1 million for even a medium sized council. ThinCats facilitated this funding in the middle of a pandemic, a particularly testing time for all involved, not least the organisations that we support."
Ben Kimball, Director, Regional Business Development, ThinCats: "ValueLicensing were first supported by ThinCats back in 2016 to enable upfront stock purchases, a necessity for their business model. We are delighted that ThinCats can continue to support companies like ValueLicensing, even given the current difficult global situation. They provide vital support to the NHS and local councils to ensure operational levels, and we are proud to help facilitate that."
---
Trending Now
You may also like