Dev Clever signs worldwide deal with tech giant Lenovo
---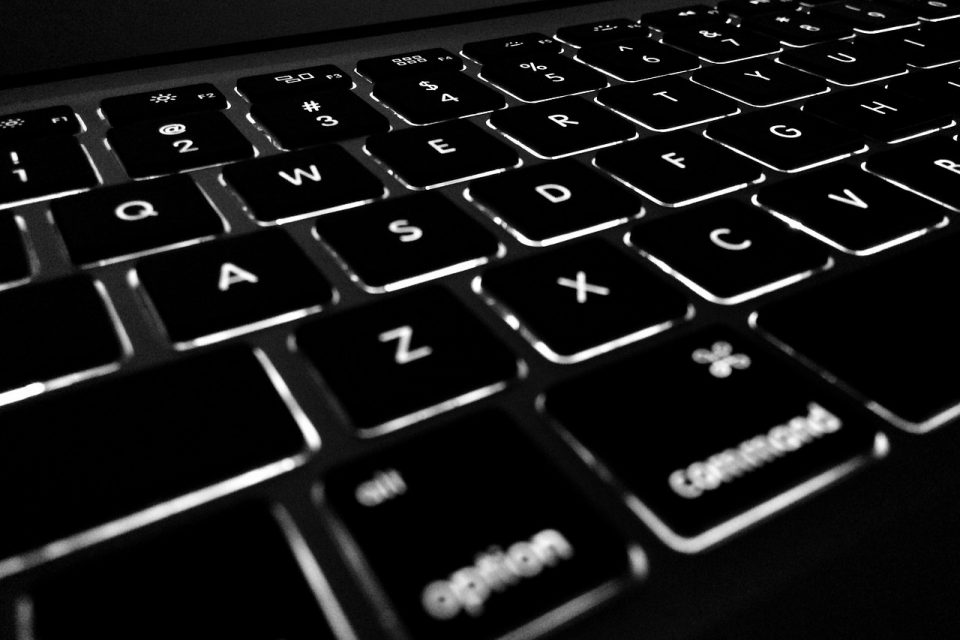 Staffordshire-based developer of mobile and immersive experiences, Dev Clever, has signed an exclusive worldwide contract with Chinese technology giant Lenovo.
The three-year deal covers the company's careers guidance platforms, Launchyourcareer.com and VICTAR VR, which will form part of Lenovo's new offer for the online education sector.
As part of the collaboration, the VICTAR VR application will be pre-installed on all Lenovo VR Classroom devices and the Launchyourcareer.com analytic subscription will be sold as a complete package to educational institutions globally.
Dev Clever chief executive Chris Jeffries commented: "The agreement with Lenovo, a leading manufacturer and provider of technology and innovation to the global education market, is a testament to our comprehensive service platform and I am delighted that we are partnering with such a well-known market leader.
"This partnership enables us to offer our bespoke service capabilities to educational institutions globally and with the dedicated partnership support delivering our software at scale.
"To date, the product has been well received in the US market and we look forward to updating shareholders accordingly as we commence activation in other geographies alongside Lenovo in the future."
Richard Henderson, director of global education solutions, intelligent devices group, Lenovo added: "Lenovo is delighted to collaborate with Dev Clever to deliver a truly ground-breaking careers guidance offering to schools as part of our VR Classroom solution.
"Together, we provide a unique mechanism to address the needs of pupils as they embark on their career journey.
"Dev Clever offers an engaging and immersive VR experience for pupils, and a strong analytics engine for career guiders in schools, which fully supports Lenovo's objective to empower personalized education and prepare students for a smarter future."
---
Trending Now