Edge Testing appoints new MD to spearhead UK growth
Last updated on: October 30, 2018,
Author: Editorial Team
Software testing company, Edge Testing, which is a part of Eurofins Digital Testing, has appointed Sharon Hamilton as Managing Director to spearhead growth across the region.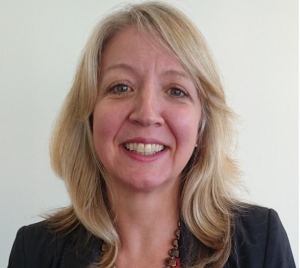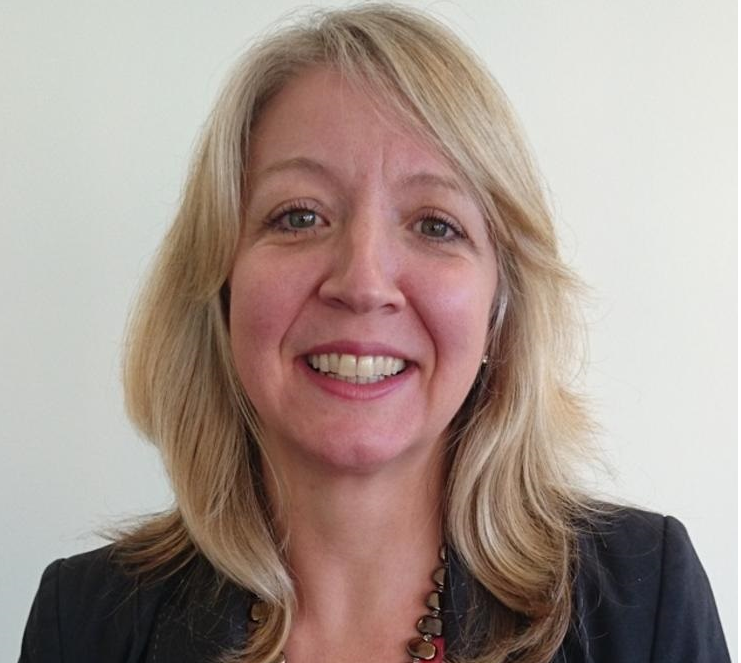 The growing firm, which is based at Quayside Wharf in Birmingham, provides software testing services to public sector bodies and companies across the Midlands that are household names.
With over 25 years of testing experience, Sharon has held roles in technology companies as well as financial institutions. She joined Edge Testing's Senior Management Team in 2013, and was previously UK Operations Director where she was instrumental in overseeing the overall growth of the company.
At Edge Testing, Sharon anticipates positive growth in 2018, and beyond, boosted by the wider testing sector expertise and synergies from our parent company Eurofins, the continued delivery of testing services to support digital transformation, and the addition of several new initiatives. These include plans for new UK offices to support the company's Edge Academy recruitment and training operation, and strengthening its specialist DevOps team to support clients in e-commerce, insurance, banking, retail, manufacturing, utilities and telecoms sectors.
Sharon said, "Edge Testing supports a range of complex software change projects for diverse client base. My ambition is to ensure that the business reaches its full potential and delivers its 2018 strategic objectives through focused investment in key services."
Johan Craeybeckx, Business Line Director Eurofins Digital Testing, said: "We are excited to have Edge Testing Solutions as part of the Eurofins Digital Testing organisation and we look forward to working with Sharon Hamilton in the role of Managing Director. Sharon is a great asset to our management team, not only because of her breadth of experience in the sector, but certainly also because of her leadership skills. Sharon will get our full support and we would like to wish her great success in the new position."
Edge originally launched the Digital Test Hub concept, which was the first of its kind in the UK, in Scotland in 2013, with the second Digital Test Hub opened last year in Birmingham, based on the success of the first one. Edge Testing hired ten new recruits for its Birmingham Digital Test Hub from Midlands universities, to improve the region's digital skills and as part of its growth strategy.
Edge Testing will be hosting its next 'Testing as part of DevOps' events in Birmingham on 10 July.
For more information, visit: http://www.edgetesting.co.uk/