Edge Testing launches new Performance Engineering service to reduce unnecessary project overspend
---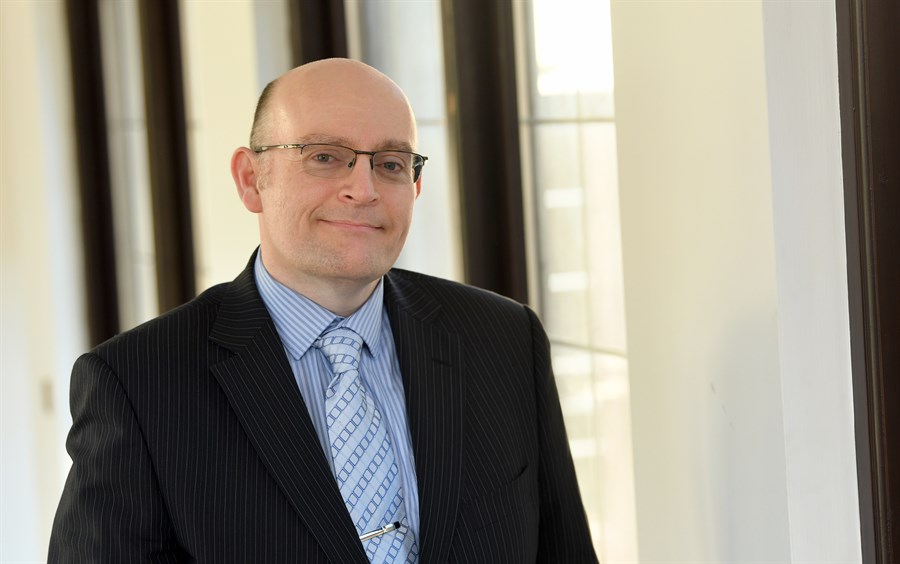 Edge Testing Solutions has launched a new Performance Engineering service, which enables earlier and more cost-effective interventions than traditional testing processes, and has already saved its clients millions.
Initially developed for internal use, this new service was introduced as a beta offering to Edge Testing's client base and soon resulted in significant financial savings. Edge Testing's Performance Engineering service reduces operational costs and cloud service requirements for business systems and processes, and gives clients the ability to select and configure the best technologies for increased efficiency.
Fundamental aspects of system design can have a profound impact on the non-functional qualities of a system, such as selecting an inefficient language or development platform that requires cloud services overheads every day that the system is in use. Using Edge Testing's Performance Engineering services to assist them in making the right choices from the very beginning of system specification and design, clients can reduce operational costs throughout the lifetime of a system. The service also advises on how to select the best technologies and configure them to design built-in efficiency.
Additionally, the new Performance Engineering service uses a unique and powerful combination of Machine Learning and pattern recognition to manage and model solution capacity. The algorithm behind the service is the result of years' of research and practice, and provides the ability to accurately forecast capacity requirements in a wide range of environments and settings. This can yield significant resource savings in larger deployments, including test functions, and improve efficiency across the board.
Many enterprises have historically countered the obvious problem of under-provisioning hardware and cloud resources with the simple but inefficient tactic of over-provisioning. With Edge's new Performance Engineering service this is no longer a risk that clients need to manage.
By creating actionable insights from existing provisioning and capacity data, the new service can predictably and automatically manage test capacity to much tighter tolerances, removing the guesswork from test capacity provisioning. The technique can be applied to all aspects of test capacity, from predicting cloud service requirements and scheduling them at the most cost-effective time, through to accurately specifying on-premise hardware requirements.
Performance Engineering offers a deeper view of the testing environment, delivering an early understanding of performance, making it a powerful complement to more traditional performance testing.
Performance Engineering can enable earlier and more cost-effective interventions than traditional testing processes, although it should not be viewed as a replacement. Full solution, end-to-end load testing still brings value in terms of understanding the likely user experience. In combination with performance engineering the traditional performance test becomes more of a one-off acceptance test rather than an expensive late phase iterative activity. The resultant benefit of this combined approach being the reduction of the overall cost of quality.
Dan Martland, Head of Technical Testing at Edge said: "The results of our beta trails were so strong that we wanted to role out this offering to our UK-wide client base. In one trial case, we reduced our client's AWS annual hosting cost rate by £1 million, while in another we saved the client £7.7 million by not over-specifying application servers. These are fantastic financial savings for our clients and, when used in combination with our traditional software testing services, this new Performance Engineering service is one that we see becoming a standard part of testing functions in the future."
Edge's Performance Engineering service can reduce business risk and create operational efficiencies in a vast range of applications and requirements, including:
Solution design for efficiency, including software, storage and network elements
Effective scaling of test environments, especially in a high volume context.
It has offered advice on:
Hyper-V and wider VM architectures
AWS, Azure, Google Cloud Platform, Oracle and IBM hosting
Lamba and Big Data Architecture
Microservice Right-sizing, External Boundary Optimisation.
For more information, visit: http://www.edgetesting.co.uk/
---
Trending Now
You may also like