EE switches on 5G in West Midlands as operator named No.1 network for gaming
Posted On January 29, 2021
---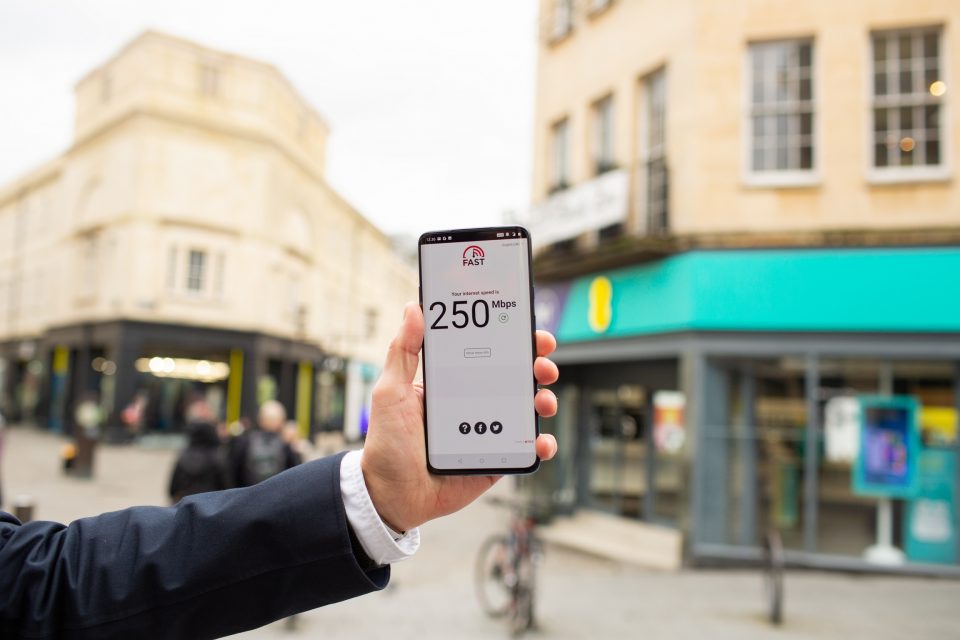 EE has announced it has switched on its 5G network in four more towns in the West Midlands, bringing the total to 17 places connected across the region.
Burton-Upon-Trent, Cannock and Tamworth in Staffordshire, as well as Leamington Spa in Warwickshire – home of the Silicon Spa Gaming Cluster, are among 13 new towns announced by EE to receive the latest mobile network technology. EE has already brought 5G services to a number of towns and cities in the West Midlands including Birmingham, Coventry, Lichfield, Warwick and Wolverhampton.
EE launched the UK's first 5G service in May 2019 and has now expanded to 125 towns and cities across the UK. The mobile network operator was also today named the UK's no.1 network for gaming. According to the latest independent testing by RootMetrics, EE's network recorded the fastest aggregate median download speed of any network, the lowest packet loss, and the lowest jitter** during Rootmetrics UK-wide testing.
Network insights from EE show increased appetite for mobile gaming. The launch of the PlayStation 5 and Xbox Series X|S in November 2020 saw peak traffic for gaming services increase by more than 50 per cent compared to the same time the month before. Mobile traffic for PlayStation alone increased almost three-fold between October and November 2020.
Wendy Sycamore, BT Group regional lead for the Midlands, said: "It's fantastic more place are now able to benefit from 5G, as we connect more towns and cities in the West Midlands to this technology, bringing faster speeds and more reliable connections for people in the area.
"At a time when connectivity has never been more important to stay in touch with family and friends remotely, the arrival of 5G makes this even easier. It will also bring significant benefits for businesses, and those who rely on fast and low latency connections, such as gamers."
David Plumb, Chief Innovation Officer, University of Warwick, said: "We are excited about this investment from BT in Leamington. The high-bandwidth, low-latency technologies delivered by 5G are likely to radically disrupt and transform the creative industries. Having a 5G connected Leamington in conjunction with the Creative Futures incubator, will allow fresh thinking and new possibilities, that put Silicon Spa at the heart of this revolution.
"Not only will 5G provide benefits for general consumers, but, from a business and industry perspective, Gaming, Immersive Technologies, Medtech and Automotive are likely to be the first of many sectors to benefit."
EE named UK's No.1 network for gaming comes as EE is also set to imminently launch an exciting new mobile-focused gaming bundle. Further details on this, including availability and eligibility – will be announced very shortly.
---
Trending Now
You may also like