Electronics maker Solid State snaps up Active Silicon
---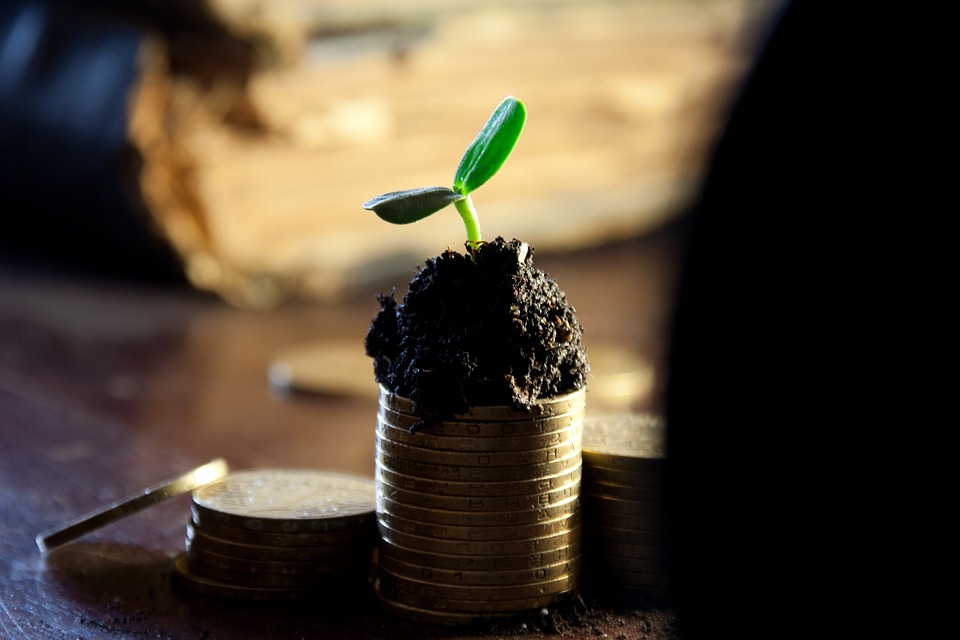 Redditch-headquartered electronics maker Solid State has aquired Active Silicon for an initial consideration of £6.3m.
Established in 1988, Active Silicon designs and manufacturers imaging and embedded vision systems allowing the capture, processing, and transmission of image data in high performance and critical environments.
Solid State will combine Active Silicon's expertise and technology with the industrial computer product portfolio from its steatite manufacturing division.
Gary Marsh, chief executive of Solid State, said: "Solid State's acquisition strategy targets complementary technologies with exposure to structural growth markets. The acquisition of Active Silicon achieves both of these objectives, while additionally broadening the capacity for the enlarged group to increase its range of own brand products and value added services.
"The computing sector has been a key market for Solid State, which has driven a focus on expanding capability in the development of AI enabled technologies for industries such as medical, security, defence and life sciences. We see the acquisition of Active Silicon as a considerable step in broadening our customer offering and further extending into the product value chain.
"We look forward to welcoming the Active Silicon team to the Solid State group and are very optimistic about our future together."
Colin Pearce, chief executive of Active Silicon, added: "We are pleased to become part of the Solid State Group and firmly believe the synergies of our embedded electronics expertise, combined with Solid State's portfolio of computing platforms, will lead to an acceleration of our profitable growth in the expanding areas of AI and embedded computing in general."
Shakespeare Martineau advised Solid State on the legal aspects of the acquisition. London firm Bird & Bird acted for the sellers.
---
Trending Now
You may also like