Final eight chosen to join tech accelerator BetaDen's Cohort 3.0 in June
---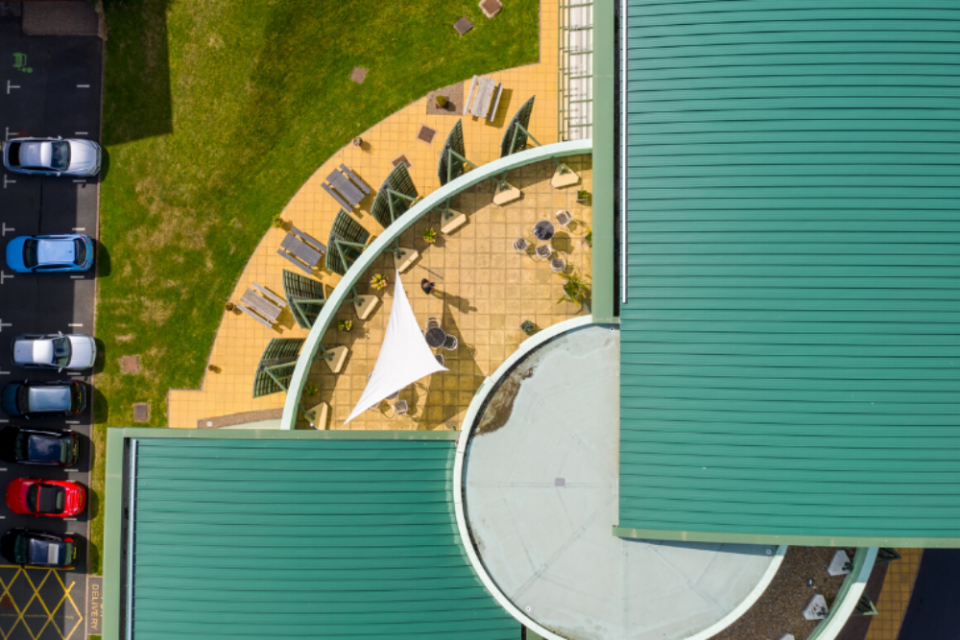 BetaDen, Worcestershire's technology accelerator, has selected the next eight emerging technology entrepreneurs to join them for cohort 3.0, starting June 2020.
The new cohort will have access to a package of mentoring, funding and industry support worth over £50,000 over the 9-month programme.
Vying to be part of cohort 3.0 were over 100 applicants who underwent days of rigorous interviews before the final eight technology businesses were selected.
Joining BetaDen this Summer will be a range of exciting new tech creators, from start-up entrepreneurs to small technology businesses that will benefit from the dedicated workspace and support to create new and exciting next-generation products and solutions for their evolving digital marketplace – introducing Cohort 3.0:
● BlockMark Technologies – Developing web-based software platforms with blockchain technology for real world applications.
● Coho – Providing effortless property management for HMOs (houses of multiple occupancy), connecting compatible tenants and minimising vacancy rates.
● Heteronomics – Providing macroeconomic research and data services to financial market participants globally.
● Packful – Using packaging machinery to create bespoke cartons to bring convenience to the packaging market and leading warehousing into the Industry 4.0 revolution.
● RedBarn – Working on VeriTherm, a fast and simple tool used to verify the thermal performance of buildings prior to occupation.
● Telecetera – A 5G enabled workforce application enabling back offices to remain in control no matter where their teams are in the world.
● Vojo – An application using Artificial Intelligence (AI) to generate personalised vegan meal plans and lifestyle advice based on the user's DNA.
● Whitebox – Software to improve programmers' understanding of their code by showing their code's behaviour as it is written in real-time.
Linda Smith, Founder and CEO of BetaDen said: "We were thrilled with the quality and aspiration of applicants that applied to join our third Cohort programme. It was clear when sifting through the applications it is becoming evident that Worcestershire's network is fast becoming a hotbed for emerging technology talent.
"It will be a positive endorsement for Worcestershire's investment to see these early stage companies accelerate over the nine-month programme and bring their ideas to commercial reality. I look forward to seeing the progress by February 2021 and the achievements that each of the final eight make along the way."
BetaDen will be providing their latest cohort with intensive support and guidance, to help design and build their commercial ideas, helping to either position them for investment or to prepare them for market launch.
---
Trending Now
You may also like