Fine Energy demos remote control of wind turbines using 5G
---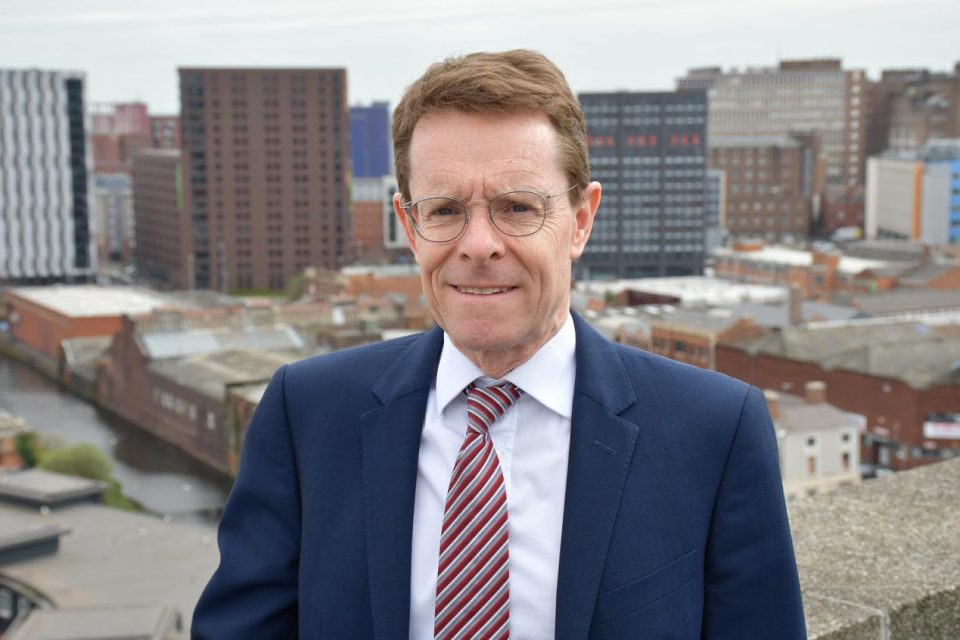 Fine Energy recently demonstrated to Andy Street, Mayor of the West Midlands and chair of the West Midlands Combined Authority (WMCA), how it's helping to cut carbon emissions by adapting 5G technology to control wind turbines hundreds of miles away.
Birmingham-based Fine Energy demonstrated its Osmium service to the Mayor on Global Wind Day earlier this month.
The Mayor watched a demonstration of how the technology company controls and monitors wind turbines in remote Scottish Islands. Graham Hygate, a director of Fine Energy, joined the demonstration from Orkney where he was trialling the use of cellular IoT, a 5G service which allows them to get connectivity even at sites where the internet signal is weak.
Osmium is part of WM5G's 5prinG application accelerator programme developed to support innovative applications of 5G technology from SMEs and start-ups. WM5G was established by the WMCA and government to deliver the UK's first region-wide 5G testbed.
Osmium's use of 5G and related technologies allows them to retrofit wind turbines and other assets which were previously off-network with a small internet-connected computer into the control cabinet of each structure. It sits alongside existing equipment, enhancing its capabilities and extending its life for a fraction of the cost of swapping-in an internet-enabled replacement control system.
The 5prinG programme has also helped them to apply the idea to other markets and sectors e.g. utilities, water and transport.
Andy Street, the Mayor of the West Midlands, said: "Watching someone in an office in Birmingham using 5G to control and monitor wind turbines all the way up in Orkney in Northern Scotland really was quite eye-opening. It showed just how powerful this technology can be and what a difference it can make in helping to cut carbon emissions.
"It is brilliant that the West Midlands is at the heart of this innovation, just like it's at the heart of the fight against climate change with our International Net Zero Leadership conference now just four weeks away. The event will put the spotlight on the need to reach net zero, as well as some of the technological solutions being pioneered in the West Midlands – such as the 5G controlled turbines."
Ulf Aberg, Osmium technology lead said: "It was great to be able to demonstrate to the Mayor how we have been using 5G to help reduce carbon emissions by limiting visits by engineers to the wind turbines. We built Osmium to prevent a fleet of wind turbines from becoming obsolete and we are continuously improving the system to generate more green energy at a lower cost."
---
Trending Now
You may also like