Fluence World, Shopper.com and StaffCircle win Midlands Rising Stars 2.0
Posted On November 29, 2019
---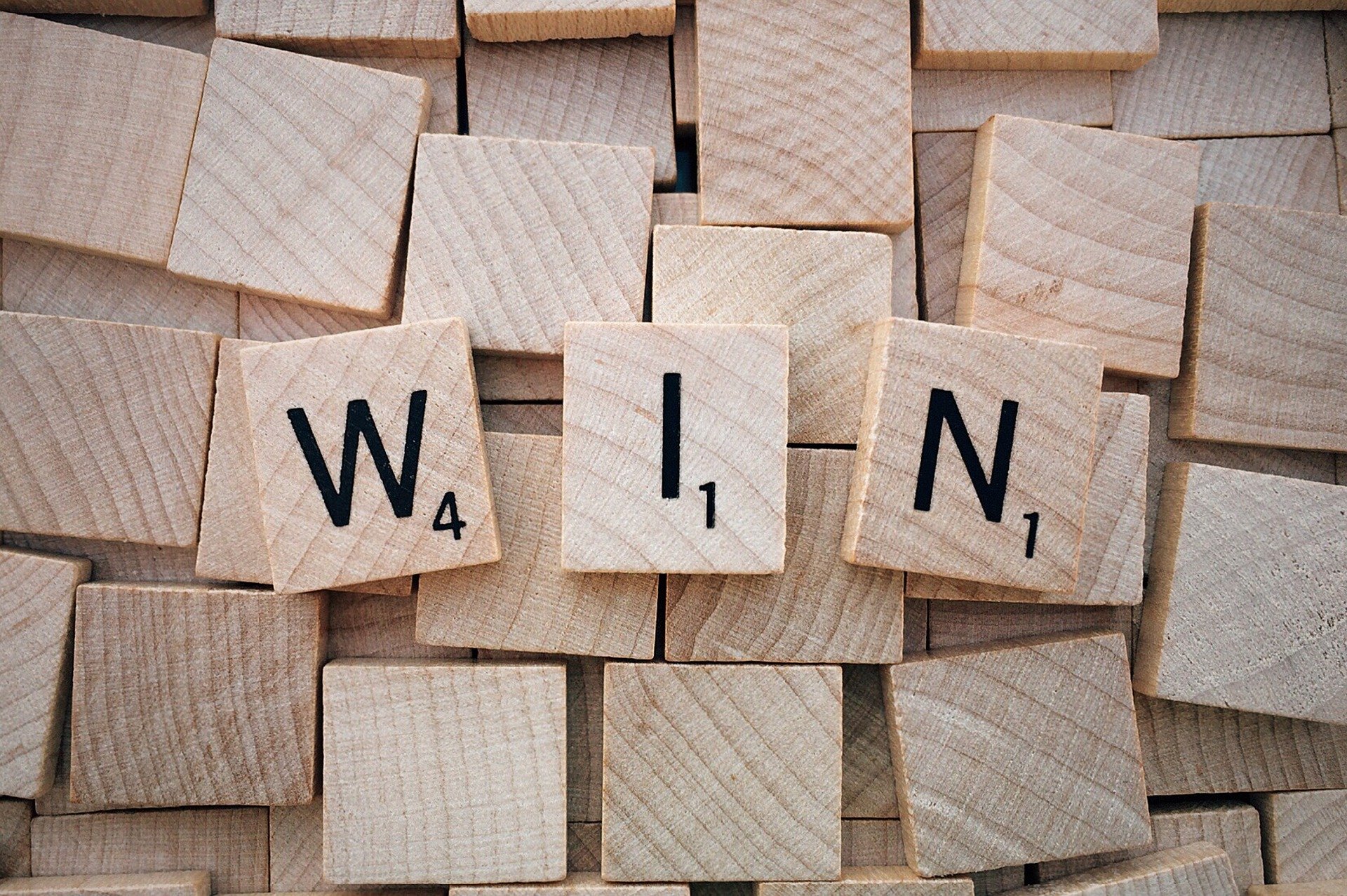 After searching the UK far and wide for the most exciting and innovative early-stage tech companies, and receiving an unprecedented level of interest – applications were up 39% from 2018 – TechNation has announced the top three early-stage companies in the Midlands.
Now in its second year, Rising Stars, the UK's only national early-stage tech scaleup competition, is designed to help the most exciting early-stage tech companies take their business to the next level and become the world-leading tech companies of the future.
The Rising Stars semi-finalists from the Midlands will travel to Manchester in January with 30 other UK companies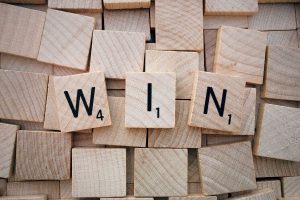 to attend two days of expert training, before pitching for a place in the final. Following the semi-final in January, the competition will culminate in a Grand Final to be held in London in February 2020, where the top 20 finalists will pitch to a high-profile panel and 200 high-profile investors and corporate leaders for a chance to become one of Tech Nation's 10 Rising Stars.
The companies are:
Fluence World (Birmingham, AI) @FluenceWorld
Founders: Jennifer Hore, David Hore
Fluence allows regulators to automate complex, subjective quality assurance processes, enabling them to automatically review documents based on their own values, requirements and standards. This means regulators can disseminate quality assurance in 'predictive models' through their respective industries, creating new revenue streams, improving quality and reducing cost.
Shopper.com (Birmingham, Ecommerce & Marketplace) @shopperdotcom
Founders: Sonu Bubna, Manoj Krishnapillai
Shopper.com is a community-driven global marketplace for online and offline voucher codes, covering thousands of e-commerce sites. It automatically applies the best value voucher code at checkout in one click for both mobile and desktop devices.
StaffCircle (Leicester, SaaS) @staffcircle
Founder: Mark Seemann
An all-in-one culture and performance management platform, Staffcircle creates consistent connections and processes between management and workforce. It offers an integrated performance and communications experience for growing businesses, enabling the digitisation of comms, recognition, appraisals and check-ins across office and non-desk employees.
Highly Commended in the Midlands: Kinnami, iScout, CarerDirect
---
Trending Now
You may also like