It's gold for Leicester company 3T Logistics
Posted On August 25, 2016
---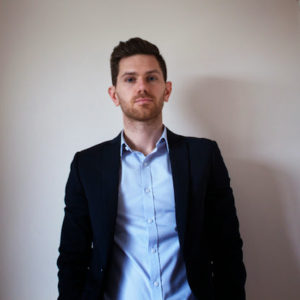 3T Logistics develops high tech transport management systems used by companies such as JCB and Honda, has been a Silver Partner since 2012. In order to achieve the ultimate Gold status, 3T had to ensure that their DOCK application met the criteria of Microsoft's Gold Application Test on the Microsoft Azure platform.It may not be the Rio Olympics, but Leicestershire based transport management experts 3T Logistics are celebrating their very own Gold having been awarded Gold Partner status for Application Development by Microsoft this month.
This involved satisfying a number of Microsoft's best practices, demonstrating the company's knowledge in application development and cloud infrastructure configuration. 3T also had to provide evidence of customer satisfaction and references.
This is an important validation of 3T's technological development and will enable the expansion of the Information Systems team.
IT Infrastructure and Support Manager Steve Gibson comments: "We were delighted to achieve Microsoft Gold Partner status for Application Development. This award is a real testament to the knowledge and expertise of our Information Systems team and serves as a validation of our continued relationship with Microsoft and their cloud platform, Azure.
"Microsoft is doing a great job of supporting software developers and cloud computing. Achieving Gold Partner status gives us the tools we need to embrace the latest technologies in the software products that we create."
The DOCK application which was used to attain Gold status is a cloud based loading bay management app which provides live information for users and carriers. The platform is used to help manage transport operations more efficiently, saving users time and money.
---
Trending Now
You may also like