Health tech firm Dignio selected for Amazon Healthcare Accelerator
---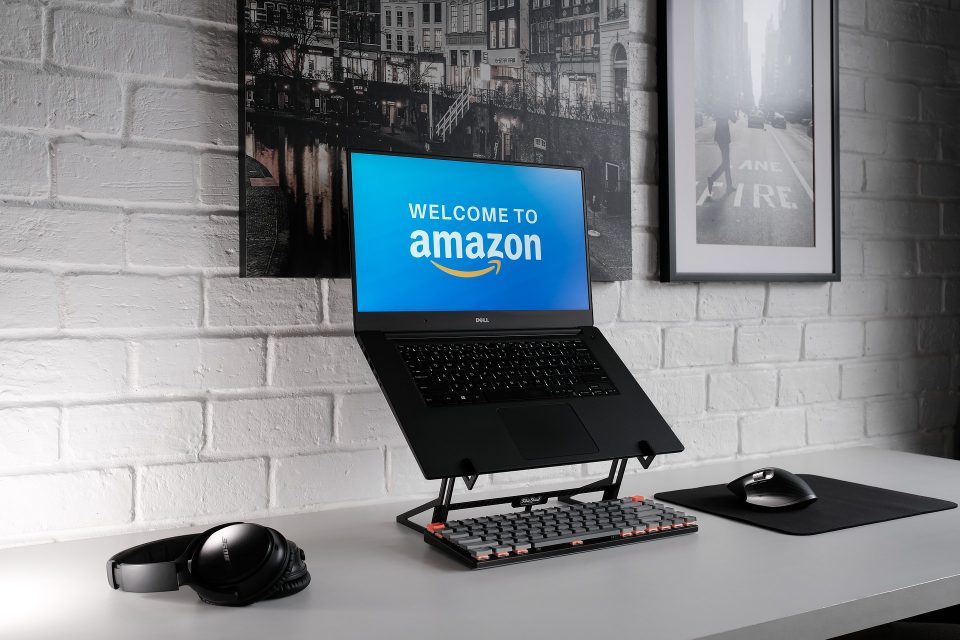 Birmingham-based health tech firm Dignio has been selected to take part in the UK's first Amazon Web Services (AWS) healthcare accelerator.
The firm is amongst a diverse international cohort, with 50% identifying as women-owned or minority-owned startups.
Twelve companies have been selected from 117 applications by a panel from AWS and PUBLIC, a government-focused tech company.
Applications were judged on several factors, including the innovative and unique nature of the project, the overall value the solution will bring to the healthcare industry, the creative application of AWS to solve problems, and the team's ability to deliver on an identified opportunity.
The AWS Healthcare Accelerator is a four-week programme aimed at promoting and cultivating startups to create innovative solutions, improve patient and clinician experience, better health outcomes at a lower cost of care.
Dignio connects patients and healthcare professionals through a digital platform and aims to be a more sustainable solution. It enables safe and cost-effective care but 'liberates' clinicians from routine tasks.
Ewa Truchanowicz, Dignio Managing Director said: "We are delighted to have been selected for this highly competitive Accelerator. The breadth and variety of expertise made available via the programme are superb, and we look forward to increased growth in the UK and globally."
Other companies selected for the accelerator include a digital surgery specialist, a mental healthcare platform, providers of digital therapeutics, AI and data companies, as well as a digital home care provider.
Startups will be provided with AWS Promotional Credits, specialised AWS training, mentoring and technical support from experts and business development.
---
Trending Now
You may also like