Healthtech software specialist BookWise announces record year
---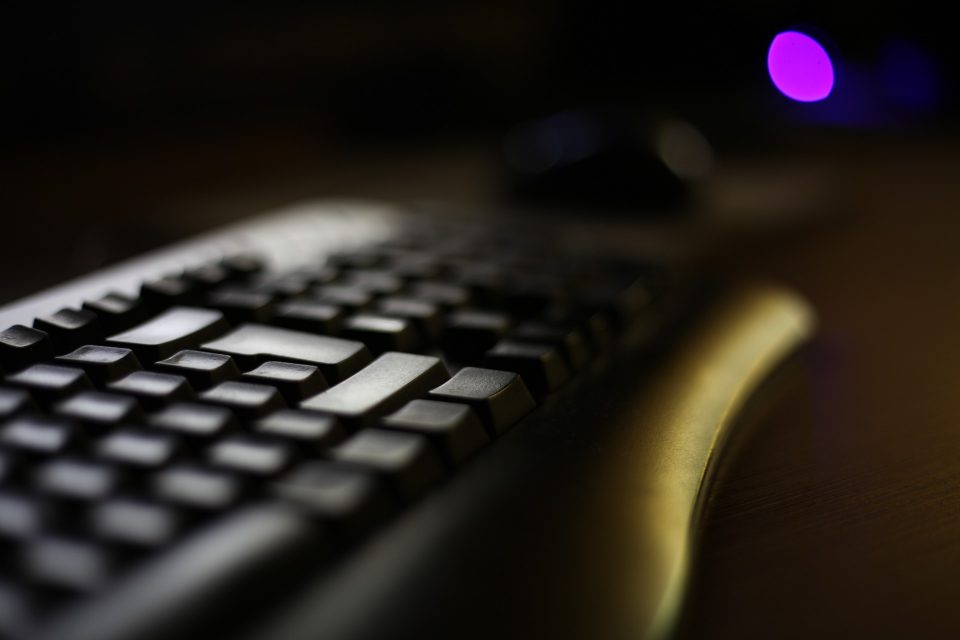 Burton-upon-Trent-based software specialist BookWise Solutions has announced a record financial year, achieving 20 per cent growth and more than doubling in size in five years.
BookWise Solutions develops scheduling software for hospitals, which is used to manage rooms, staff and resources, and works with 165 hospitals, across 94 trusts.
Managing director Denise Williamson said: "Our success over the last year, and five years, is thanks to the dedication of our team who continue to impress and surprise me with their determination, knowledge and passion to help hospitals to deliver the best patient care by using new technology.
"It's clear that the NHS is facing unprecedented demand. This is leading Trusts to work tirelessly to increase efficiency wherever possible to provide the best patient care.
"We know that every hospital has its own needs, pressures and requirements; that's why we've created a full suite of products, which work in various clinical settings and contexts.
"We know that our solutions, which we continue to develop all the time, will play a critical role in reducing waiting times.
"We are working hard to support our partner hospitals and Trusts even more to improve patient experiences and help clinical staff by removing administrative burdens."
---
Trending Now
You may also like