I-nexus Global first half losses widen due to higher costs
---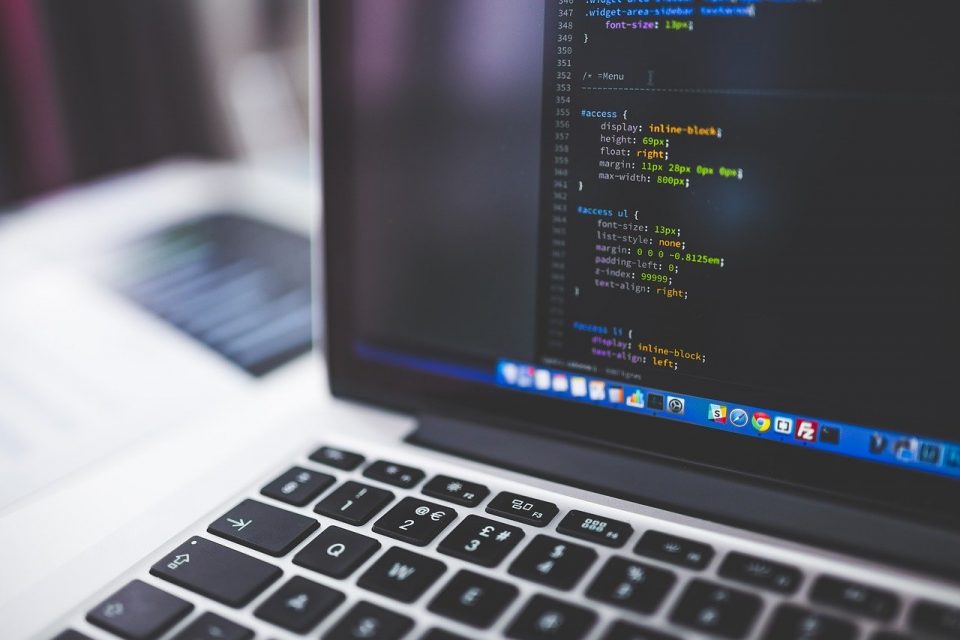 Coventry cloud-based software company  i-nexus Global PLC has announced its first half pretax loss widened on flat revenue and higher costs.
I-nexus Global said it is in the early stages of the plans which are running alongside preparing an additional cost reduction plan in response to the Covid-19 crisis.
The company said that to preserve cash, it implemented a restructuring programme in January which has resulted in a reduction in 20% of staff and a 15% reduction in overheads. It said that it also implemented further costs cuts in April – including furloughing employees – which has led to it currently operating at a profit & loss account break even position.
A total of 25 employees were furloughed from 1 April while "significant" cost reduction measures were implemented in January.
It comes after the company confirmed that its revenue for the six months to 31 March 2020 went from £2.3 million to £2.2 million and its pre-tax losses widened from £1.9 million to £2.1 million.
Chief executive Simon Crowther said: "We continue to believe the market opportunity for enterprise level strategy execution software is significant, and for the growing area of Hoshin Kanri based tools in particular.
"The breadth of our platform and its proven ability to run complex strategy programmes at depth and scale, across thousands of employees in multiple geographies, puts us in a good position to benefit from this evolving market once the initial impacts of Covid-19 have reduced."
---
Trending Now
You may also like