Ideagen has acquired health and safety training firm Workrite for £6.8 million
---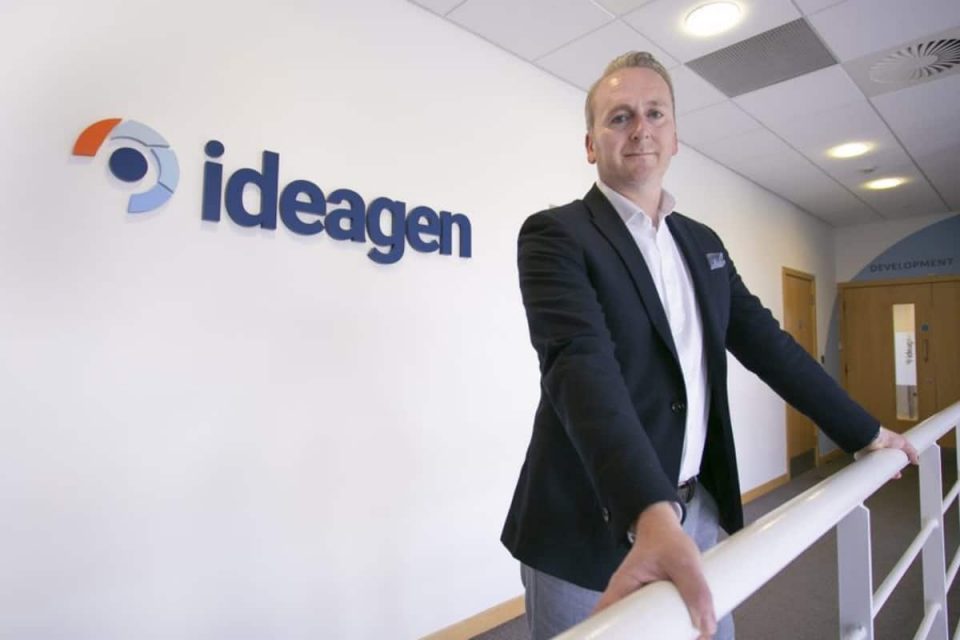 Ideagen plc, the Nottinghamshire-based global software firm, announced the acquisition of leading Health & Safety and DSE Training and E-Learning brand Workrite for £6.8 million.
Based in West Sussex, Workrite currently generates approximately £1.8m in annual revenue and will bring more than 500 clients, including Credit Suisse, London Stock Exchange, Panasonic, Kings College London and The Law Society, to Ideagen's existing customer base.
It offers a suite of e-learning solutions to ensure companies can keep up to date with current regulations relating to health and safety at work.
Ideagen already boasts clients such as airline KLM, the NHS and Harvard University. The firm provides software and services to organisations operating within highly regulated industries such as aviation, banking and finance, life science, healthcare and manufacturing.
It has operational premises – including four functional Centres of Excellence – spread throughout the UK, EU, US, UAE and SE Asia.
Ideagen CEO, Ben Dorks, said: "From their origins as part of ergonomics business Posturite, Workrite has a depth of knowledge in the provision of HSE and DSE that is unrivalled by other software providers and that is why we are keen to bring them into the Ideagen family.
"Adding Workrite to our business strengthens our offering in the specific area of Health and Safety compliance and complements our existing Ideagen Academy and Q-Pulse products.
Dorks said the acquisition was part of a continued strategy to grow through a combination of geographical and sector expertise. It is part of a strategy to act as consolidator within the Global Quality, Health, Safety and Environmental ("QHSE") market.
CEO of Posturite, Ian Fletcher-Price, added: "I am confident the products will be of great interest to Ideagen's current and future clients and that Workrite's current clients will feel the benefits of being part of a much bigger business that is more focused on software development and implementation."
There are currently 16 people, covering sales, development, implementation, support and customer service, joining Ideagen.
---
Trending Now
You may also like