Innovate UK backs Derby tech business Orderly
---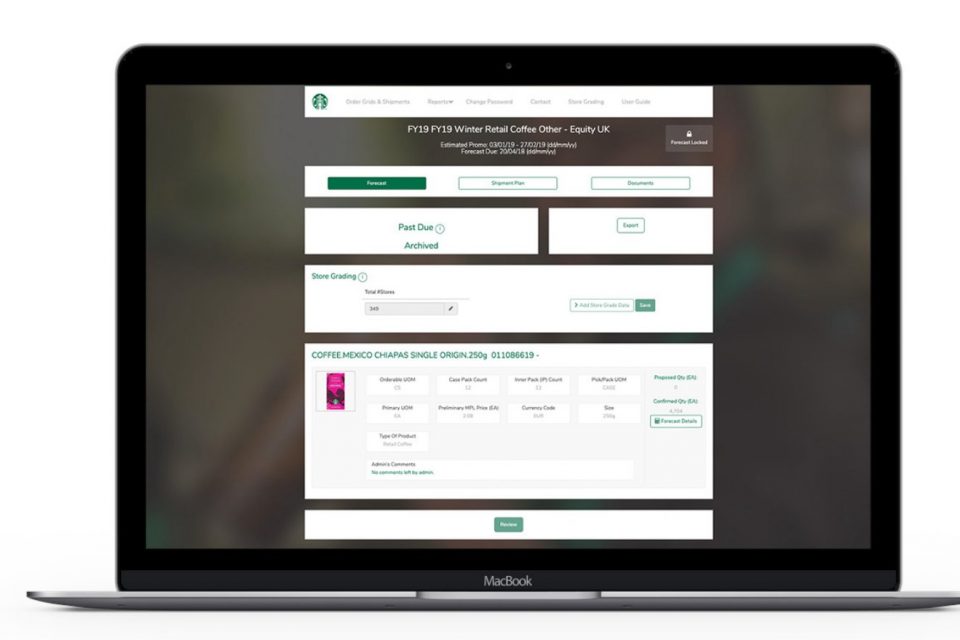 Orderly, a technology business based in Derby, with a focus on social responsibility and sustainability in the supply chain, has received funding from Innovate UK.
The five-figure funding was part of a major competition to support UK registered businesses that "focused on the emerging or increasing needs of society and industries during and following the COVID-19 pandemic."
In April, Orderly was revealed as the tech firm behind the Morrisons food boxes platform, which the team built in just six days as part of a rapid response to the COVID-19 crisis.
Since then, the company has taken on more team members across software development, marketing and project management and remains on a major recruitment drive for more talented developers as it scales its technology offering.
Peter Evans, CEO of Orderly commented: "We are in a major growth phase right now and have been really since the turn of the year. The COVID-19 crisis has caused major disruption in supply chains but also a chance to reassess how things are done.
"With that disruption has come the opportunity for major innovation and we have been at the heart of that, especially in the food and beverage industry.
"This funding from Innovate UK will essentially help us to roll out our solutions on an ever greater scale, making them accessible for a wider range of retailers and international grocery stores."
Whilst the lockdown has been a challenge for many businesses, the switch to remote working has been seamless for the Orderly team, with their Derbyshire HQ now seen as a cultural 'hub' rather than the office, as Peter concludes: "We are a technology business so we were already well positioned to work remotely and we've found that there really is no need to go back to the 'normal' 9-5 office-based business.
"This new way of working means that we can have developers based in locations right across the UK, rather than within a more defined radius of our HQ. The criteria to work with us is not location, it is talent, application and a desire to make a real difference by creating supply chain technology solutions that play a major role in driving a more sustainable future for us all."
---
Trending Now
You may also like