Jaguar Land Rover may move EV production to Europe
---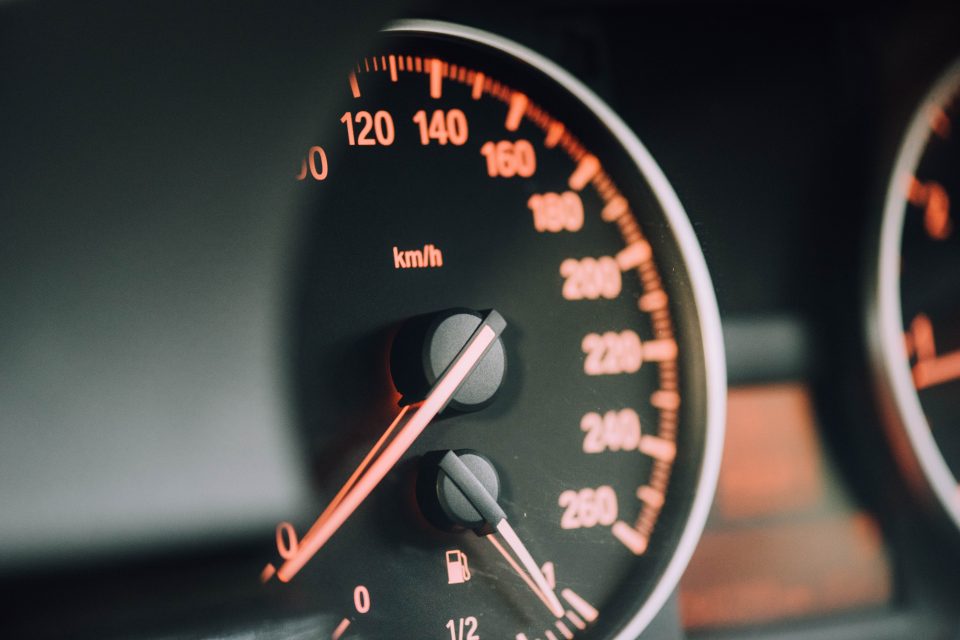 Jaguar Land Rover could move its electric car production to Europe after becoming frustrated with a lack of action over a Briitsh gigafactory.
Owners Tata Motors have held talks with overseas battery manufacturers Northvolt and S Volt Energy Technology after a deadlock in the UK government's backing for a plant in the UK, according to the Daily Telegraph.
JLR has previously confirmed that its electric vehicles will be built in its Midlands factories and is thought to be close to signing a deal to build a gigafactory near Bristol or in Redcar.
However, the firm is becoming frustrated with a lack of action, says the report, with "many" of the firm's 30,000 UK jobs at risk if it decides to make the vehicles in Slovakia instead.
A Government source poured cold water on the threat, telling The Daily Telegraph: "They are using this as a way to extract more money from the Government."
The newspaper has said that Gravity Business Park near Bristol will compete against the Teesworks site in Redcar to host the gigafactory. A decision is expected by June.
A spokesman for JLR said: "With our strategy for every single Jaguar Land Rover model available as a full [battery electric vehicle] by the end of the decade, we continue to explore all options around the supply of batteries. No decisions have been made yet."
Tata's threats draw parallels with Nissan's tough negotiations with the government at the end of 2016. The Japanese carmaker managed to secure £80million in taxpayer money four months after the Brexit vote in exchange for its involvement in Britain's largest car factory in Sunderland .
---
You may also like