Leamington's games industry on target to create 500 new jobs
Posted On January 30, 2020
---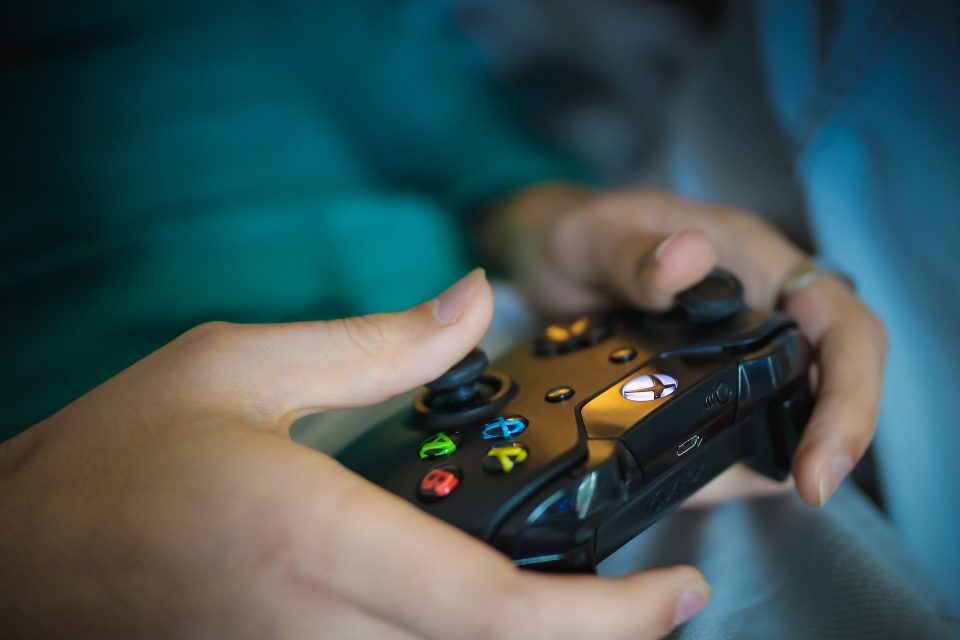 The games industry around Leamington is set to create 500 new jobs claim the organisers of the Interactive Futures conference, being held at Leamington's Spa Centre on Friday and Saturday.
Of the new jobs, the top five roles being sought are artists, designers, producers, programmers and engineers. For roles also extend beyond technical and creative disciplines and into worlds of marketing, HR, administration, community support and more.
The Interactive Futures conference programme on careers within games will highlight the multitude of options available to the students, young people, children – and their parents – attending the event.
The celebration of Leamington's status on the national and international game development scene will feature locally-based studios SEGA HARDlight, NaturalMotion, Playground Games, Sumo Digital and Mediatonic among the exhibitors.
Leamington has been nicknamed 'Silicon Spa' as a result of the many game development companies based in around the town.
The games hub, which generates more than £100million a year, is currently home to 34 different game development companies which employ just over 900 staff.
Leamington sits third in the newly published video games industry trade body Ukie's Regional Impact Report, which look at where the UK games industry clusters are centred and highlights the growth of individual regions. Leamington sits behind London in top spot, with Slough and Heathrow in second.
Sarah Windrum, chair of the Coventry and Warwickshire Local Enterprise Partnership digital creative business group, said: "The region boasts some of the 'godfathers' of the global games sector and it is testament to the talent and creativity of the area that we are continuing to attract businesses to the region – all keen to benefit from the buzz that Leamington Spa's games circle has to offer.
"It's rare to hear of such a flurry of new job opportunities in one place, so the news that here in Leamington Spa we'll have up to 500 new vacancies is great for the region and the local community."
---
Trending Now
You may also like