LightwaveRF secures £650,000 boost for IoT devices
Last updated on: October 7, 2019,
Author: Editorial Team
Birmingham-based home automation technology company LightwaveRF has secured a £650,000 funding boost.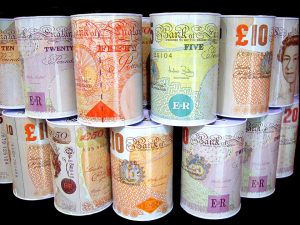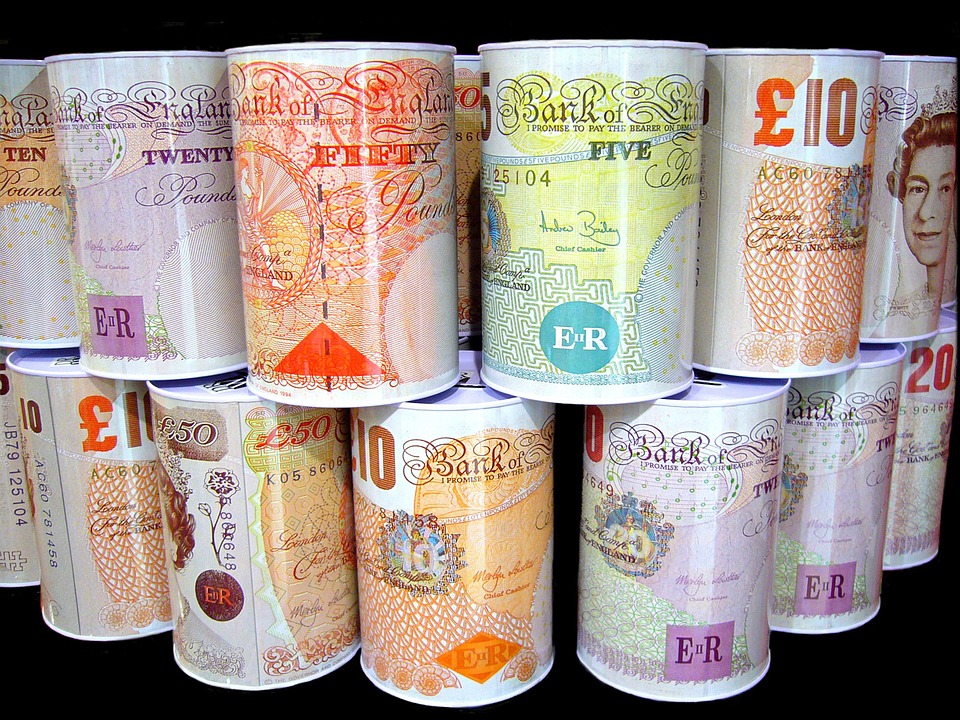 The listed company has signed an agreement with Exertis Supply Chain Services Ltd (ESCS) to provide funding for its current inventory and new stock purchases up to the value of 65 per cent of its stock holding.
The agreement, which will be phased in over the next four months, will provide for an initial purchase of £200,000 of the company's stockholding and an additional facility of £450,000 of working capital funding.
Chief executive Jason Elliott said: "This facility will help the company better manage its working capital as well as improve the terms of, and reduce the costs in, its supply chain."
LightwaveRF is a pioneer of the smart home technology sector and developed the first internet-enabled devices in 2008. The Company's proprietary IoT platform, together with its applications and connected devices, provides customers with fully integrated remote control and monitoring of light, heat, power and security.