Network integration firm snapped up by Indian tech group
---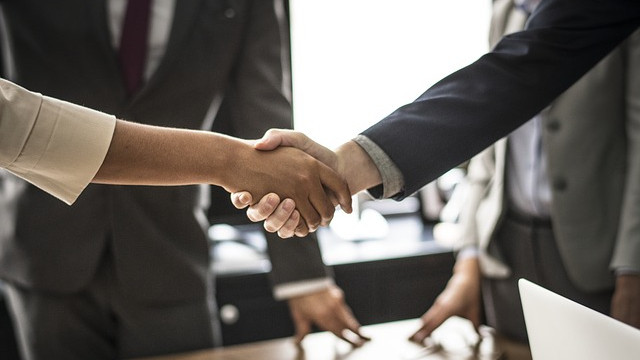 A network integration company based in the UK has been snapped up by Indian technology group Sterlite Technologies Ltd.
Headquartered in Nottingham, Clearcomm Group Ltd has offices in Manchester, Alvechurch, Wolverhampton and Pocklington.
The company provides end-to-end network integration services and capabilities, bringing more than a decade of experience. It has been generating profitable growth with revenues in the range of £20m and growth rates of more than 25 per cent over the past three years.
Sterlite Technologies has made the acquisition to enhance the presence of its network integration services across the UK and Europe.
The transaction is structured to acquire 100 per cent of the share capital of Clearcomm in two tranches.
Tranche one entails the acquisition of 80 per cent of the share capital which will happen immediately, subject to customary pre-closing conditions, and is based on an enterprise value of £15.5m. The balance 20 per cent shareholding will be acquired in 2023.
A statement from Clearcomm Group said: "STL has a global vision for enabling digital transformation, and has set off on an exciting growth journey.
"We at Clearcomm are looking forward to adding value with our network integration specialisation and being an integral part of this growth story."
Dr Anand Agarwal, STL chief executive, added: "As digital infrastructure investments are increasing across the globe, STL is globalising its system integration solutions to help build these advanced networks.
"With the addition of Clearcomm's network integration expertise to STL's optical connectivity and data centre integration capabilities, we are uniquely positioned to help our customers deliver the most advanced, deep-fiberised digital networks."
Springboard Corporate Finance, led by partner Simon Ward, assistant director Jamie Berry and manager Thomas Hammond, advised Clearcomm Group on the transaction.
Partner John Heaton, senior associate Damian Beard and associate Emily Parkes of Higgs & Sons provided legal advice.
---
Trending Now
You may also like