New cyber security event comes to the Midlands
Posted On September 3, 2021
---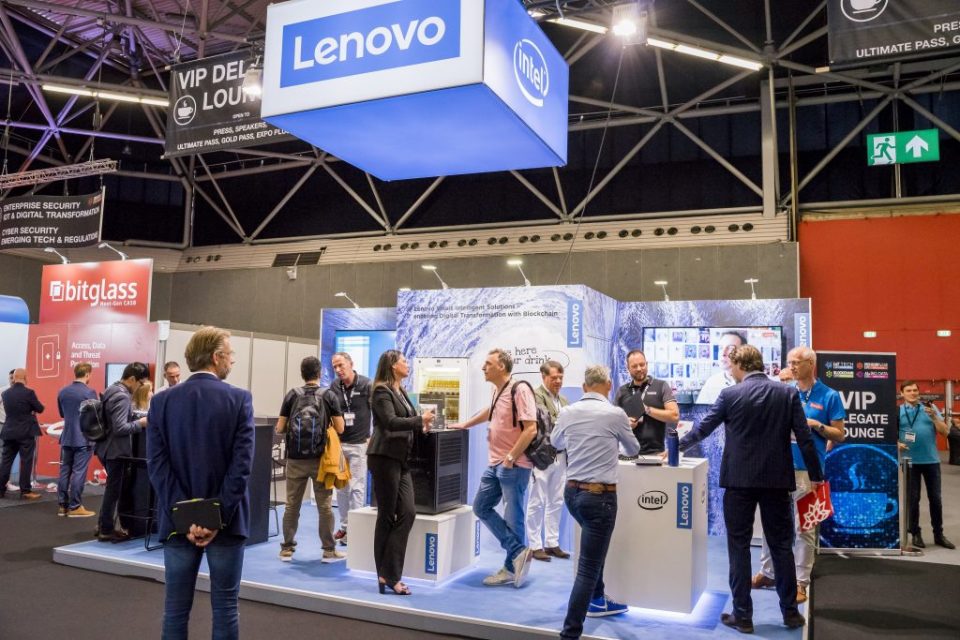 Events business the Nineteen Group has announced the launch of the new National Cyber Security Show (NCSS), a significant cyber event that will take place from 7 – 9 September at the NEC.

Aimed at helping SMEs gain a better understanding of the current security threats they face, the event boasts strong Midlands connections with Kidderminster-based CyberGuard Technologies a founding partner. The firm will be offering FREE cyber security posture checks on its stand, while its Technical Director Paul Colwell will be speaking in the Cyber Security Solutions Theatre in a session called 'Dealing with the apocalypse'. It takes place on 7 September at 11.30 am.
Paul said: "It's never been a better time to protect a business or organisation from hackers. With more of us adopting a new hybrid-working approach, many organisations have never been more vulnerable. The event promises to offer tips, case studies and educate visitors about the complex cybercrime sector. We recommend any business owners, IT or security teams to come along."
The NCSS's goal is to "unite the UK approach to tackle cyber threats that are happening in our everyday surroundings and to protect our digital world with the help of the country's foremost experts, manufacturers and suppliers for three essential days."
The NCSS will explore the essentials of cyber security, delivering practical advice and solutions for business owners.
Meeting the experts face-to-face and getting hands-on product demonstrations will help SMEs find the solution that best suits their business needs.

National Cyber Security Show event director Tristan Norman commented: "The National Cyber Security Show is a UK-focused event delivering practical cyber security advice for business owners and senior leadership teams looking to raise their cyber security protection. Our aim is to educate companies that have limited knowledge of the cyber threat landscape and ensure they have the right training and solutions needed to stop attackers gaining access to their systems."
Norman added: "The market-leading vendors who'll be displaying their solutions, unique interactive workshops and free cyber consultancy clinics will combine to ensure that all visitors leave better prepared than when they walked into the show. They'll have the tools needed to make their businesses that much more resilient."

Through innovation, workshops and thanks to the input from expert speakers from around the world unique platforms are provided so that we can learn from this event and negate future attacks.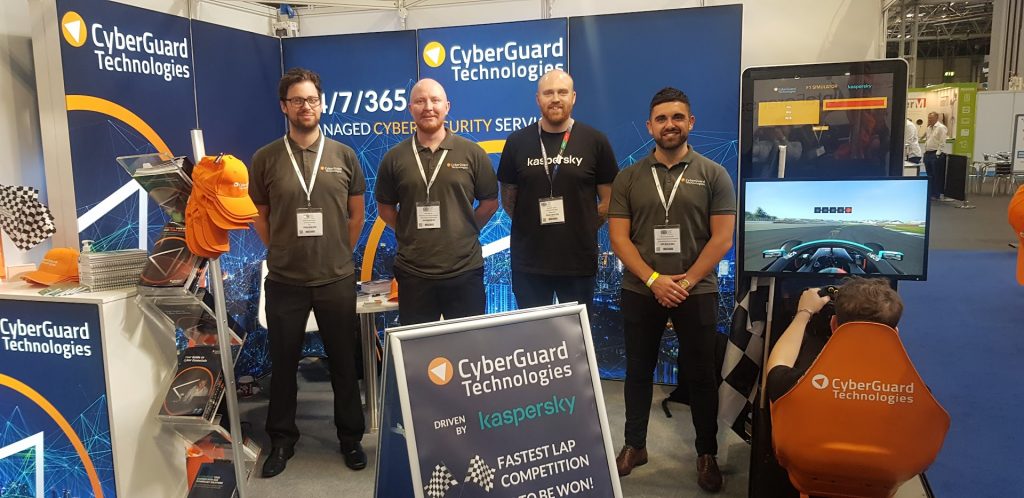 ---
Trending Now
You may also like