NHS app maker has secured £554,000 funding on Crowdcube
---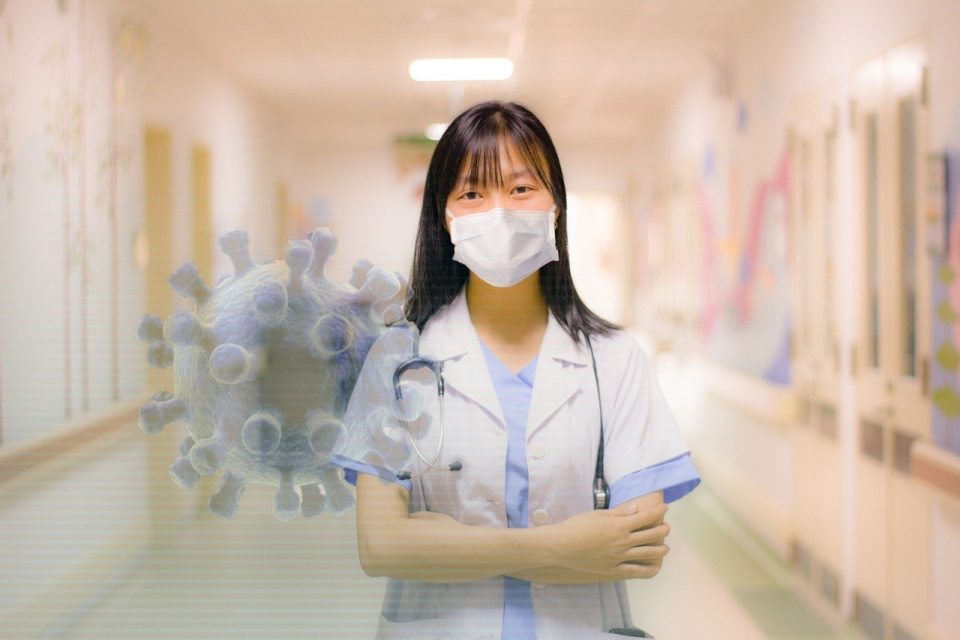 Stratford-upon-Avon company Medic Bleep has developed an app that is replacing pagers in NHS hospitals and is seeking to raise £500,000 to expand further.
Medic Bleep is currently used by 4,200 NHS staff.  It has so far raised £554,150 through 320 investors on crowd funding platform Crowdcube with 15 days of the campaign still to go.
According to its crowdfunding page, more than £2 million has been invested in the business by its directors to date.
The app comes after the Department for Health introduced a ban on pagers from 2021.
The company was founded by Dr Sandeep Bansal, who is also its chief executive.
Medical Bleep recently announced that it has been accepted onto the NatWest Accelerator which will allow it to open new offices in London and create hubs around the country.
On the Crowdcube funding page, the company said: "Medic Bleep is a secure and real-time communication solution.
"It enables doctors, nurses and the wider team to communicate and collaborate more effectively, accelerating productivity, reducing costs, and improving patient outcomes.
"Replacing traditional pagers, switchboard, landline and fax methodology which exist across the NHS and healthcare system globally.
"These communication modalities are one way and one to one. Medic Bleep reimagines this for the healthcare system.
"Our research suggests that poor inter team communication is the primary cause for 21 per cent of patient harm; meaning a possible 400,000 episodes of potential harm a year, in the NHS alone.
"There are over 1.1 million staff in the NHS alone and this is a challenge which clearly needs resolving; reflected by the 16,000 downloads by UK doctors and nurses to date."
---
Trending Now
You may also like