Nottingham Uni experts join Trustworthy Autonomous Systems Hub
---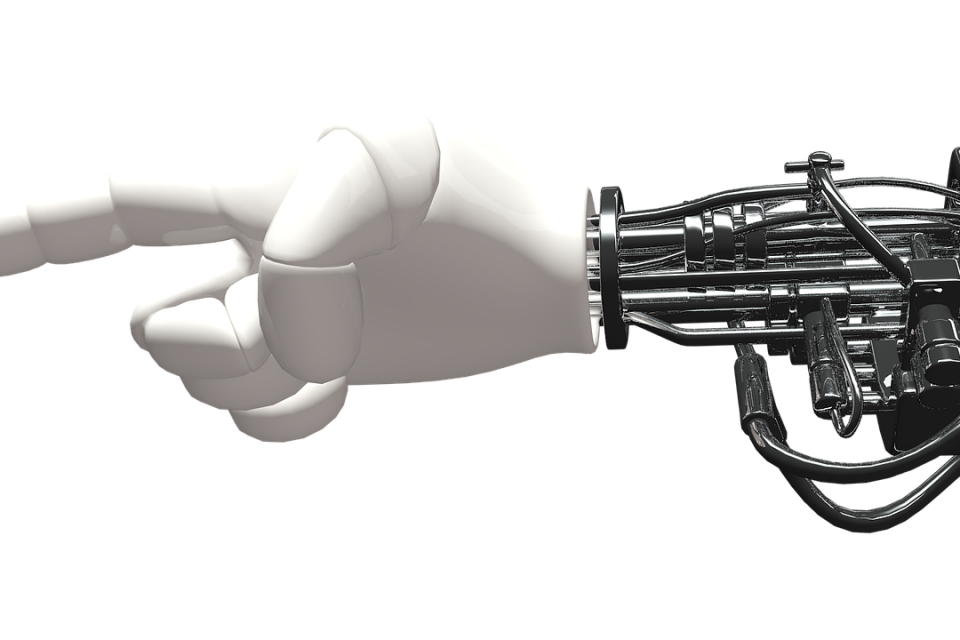 Researchers from the University of Nottingham will be joining the new Trustworthy Autonomous Systems Hub to ensure that autonomous systems such as driverless cars and robots are trustworthy by default and can ultimately benefit society and industry.
UK Research and Innovation (UKRI) is investing £33 million from the Strategic Priorities Fund to support the Trustworthy Autonomous Systems programme, which originated through the Engineering and Physical Sciences Research Council's (EPSRC) Big Ideas initiative. EPSRC will manage the programme, with £12 million allocated to support the Hub.
Autonomous systems are technologies that gain information about their environment, learn, adapt and make decisions, with little or no human control. They can include automated software and 'smart' devices as well as self-driving cars, drones and robots.
The hub will be led by the University of Southampton with the University of Nottingham and King's College London as partners. The hub is the first element of the programme, which will bring together the UK's world-leading expertise in areas ranging from computing and robotics to social sciences and the humanities.
The Hub will build a community to deliver the fundamental research needed to make autonomous systems trustworthy in principle, and trusted in practice by individuals, society and government.
The Nottingham team includes researchers from across Computing, Engineering, Law, Medicine, Psychology, and Sociology.
Derek McAuley, Professor of Digital Economy and Horizon Director and project lead at the University of Nottingham, said: "We are bombarded with suggested future autonomous technologies from robot care workers to automated credit scoring, but research is urgently needed to ensure these technological systems are built in ways that engender trust, as only with adoption can they deliver the associated benefits to society."
Business Minister Nadhim Zahawi said: "Technologies like these have enormous potential to transform the way we work and travel. This new programme is therefore essential in increasing people's confidence and ensuring innovations such as automated cars can become a key part of our everyday lives."
Over 60 Hub partners will contribute across a range of sectors and include AXA, BAE Systems, the BBC, Boeing, the Department for Culture, Media and Sport (DCMS), IBM, JP Morgan, Microsoft Research, QinetiQ, Shell, Siemens, Thales and Unilever, providing representation from Financial Services, Defence and Security, Technology, Healthcare, Autonomous Vehicles, Manufacturing, and Creative Industries.
Dr Anna Angus-Smyth, Head of Artificial Intelligence and Robotics at EPSRC, said: "Autonomous systems are already in use in certain industries but there is more to be done to increase their trustworthiness. This will reduce barriers to their adoption by society and industry and the wider realisation of their possibilities.
"By convening expertise from across the UK's research and innovation sector and conducting vital new research, the Trustworthy Autonomous Systems programme aims to break down these barriers and unlock this enormous potential by ensuring these systems are safe, reliable, resilient and operate in line with human values."
---
Trending Now