Orlo launches enhanced digital customer experience ecosystem
Last updated on: December 7, 2018,
Author: Editorial Team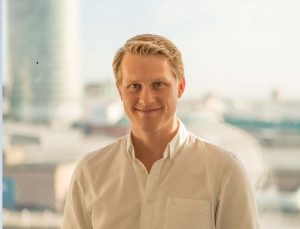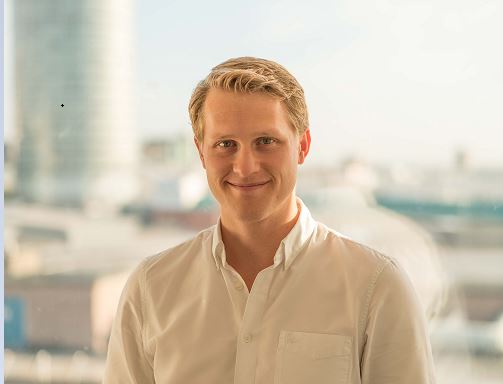 Orlo, a digital engagement platform technology that supports the creation of powerful online relationships and enhanced emotional connections with customers, is bringing something new to the digital customer experience sector with a powerful, integrated social, live chat and CRM ecosystem.
Birmingham-based Orlo, formerly SocialSignIn has launched a first-of-its-kind integration between social media and live chat management, enabling brands to move seamlessly across multiple online conversations and channels – just like their customers do. This powerful CRM integration links conversations and data to enhance customer understanding, satisfaction and value, and enable customer service and marketing teams to work in tandem.
One of the first customers to implement Orlo's integrated social media and live chat solution is online supermarket, Ocado. Ian Pattle, General Manager at Ocado, commented: "Online customer care became part of our business in 2014 with the launch of our social media channels, with webchat launching the following year.  Orlo's integrated platform creates efficiencies between our social media and webchat teams, whilst also allowing our customer service teams more flexibility. The efficiencies created within our Customer Service team by using Orlo mean our customers see quicker response times, and as a key element of customer satisfaction, this is a real benefit for Ocado shoppers."
Orlo boasts hundreds of clients and thousands of users across the UK, Europe and North America and has successfully rebranded and repositioned from SocialSignIn, a social media platform, to Orlo. The new brand reflects an enhanced digital ecosystem that enables enterprises to harness the strength of emotional connections. The result is the effortless propagation of powerful and profitable customer experiences, at scale.
Orlo also provides a single place to create and analyse all organic and paid social media marketing activity, with powerful features such as recommending your best-performing organic posts for intelligent boosting based on the outcomes you want to achieve. With organic reach down to single figures, paid social media marketing is now integral for important campaigns and announcements.
The vast majority (94%) of companies across Europe agree that customer experience is an absolutely key part of business strategy in 2018, according to independent research commissioned by Orlo. Not only that, but the figure increases in larger organisations – a significant 20% more organisations with 1000+ employees rated customer experience as very important.
Ben Nimmo, Orlo Co-founder & CTO said: "If we can be there instantly, effectively and meaningfully when our customers need us most, we can create amazing online experiences and inspire positive emotions, influencing behaviour at scale. Delivering powerful customer experiences and marketing that cuts through the noise allows us to turn our audience into advocates, social connections and web visitors into customers, and encourages those that matter to see online as the best way to talk to us."
The full Orlo suite includes:
Social Customer Care
Social Media Marketing (Organic & Paid)
Suite of analytics
Media Monitoring
Live Chat
Online / On-site Training
Real-time tech support
Orlo also works for Iceland, Laura Ashley, Hiscox, National Express, Silverstone and a host of UK emergency services.