OX Delivers set for growth after securing $3.4 million
Posted On February 7, 2022
---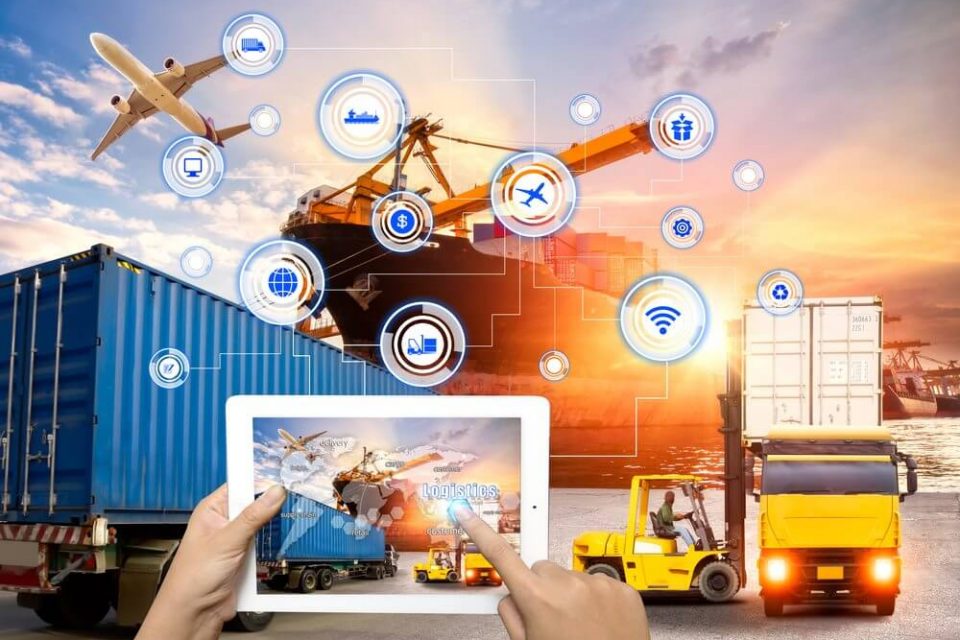 A Warwickshire-based logistics start-up is eyeing growth after closing an oversubscribed seed funding round at $3.4 million.
With an R&D base in Leamington Spa and operations in Rwanda, OX Delivers is a zero-emissions smart logistics company aimed at helping customers get their goods to market via a pay-as-you-go service.
The fundraising consistes of six grant funding awards from Innovate UK, the Advanced Propulsion Centre and the Royal Academy of Engineering and brings the company's recent funding to $6.4 million.
It will enable the company to put its UK-developed EV truck in operation in Rwanda, grow its digital platform and expand its team.
Managing director Simon Davis said: "We are so delighted that our seed investment round has been oversubscribed.
"This investment into our innovative pay-as-you-go logistics model and electric all-terrain truck is both recognition of the huge progress the team have made over the last 16 months and a springboard towards our vision of sustainably driving prosperous trade for the 650 million people in rural Sub Saharan Africa."
---
Trending Now
You may also like