Payroll software firm Star Computers bought by IRIS
---
Star Computers, a provider of payroll software to bureaus and businesses, has been acquired by IRIS Software Group, a software supplier which works with companies across the UK.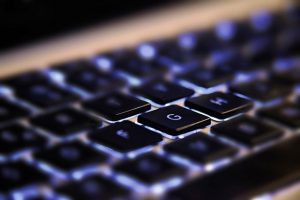 Star Computers' Star Payroll Professional is used by payroll bureaus serving more than 75,000 organisations and delivering in excess of one million payslips every single month.
The business joins the IRIS Human Capital Management (HCM) division which works with organisations that have large and complex payroll requirements.
Oliver Shaw, chief executive of IRIS HCM, said: "IRIS delivers two-and-a-half million payslips every month to the UK workforce, we're delighted to be able to reach and positively affect one million more UK employees through the acquisition of Star Computers."
Bernard Skalla, chief executive of Star Computers, added: "Like Star, IRIS Software Group has built an excellent reputation in delivering great payroll solutions to its customers for many years.
"We're delighted to join the IRIS team and look forward to extending the offerings available for our loyal customers into the future. IRIS HCM is clearly very well placed to support and aid our continued success."
IRIS supplies more than 17,000 accountancy practices and meets the needs of in excess of 80,000 SMEs through its bookkeeping, payroll and HR software.
---
Trending Now