Report: Why the UK's EV charging infrastructure rollout has slowed down
Posted On January 26, 2022
---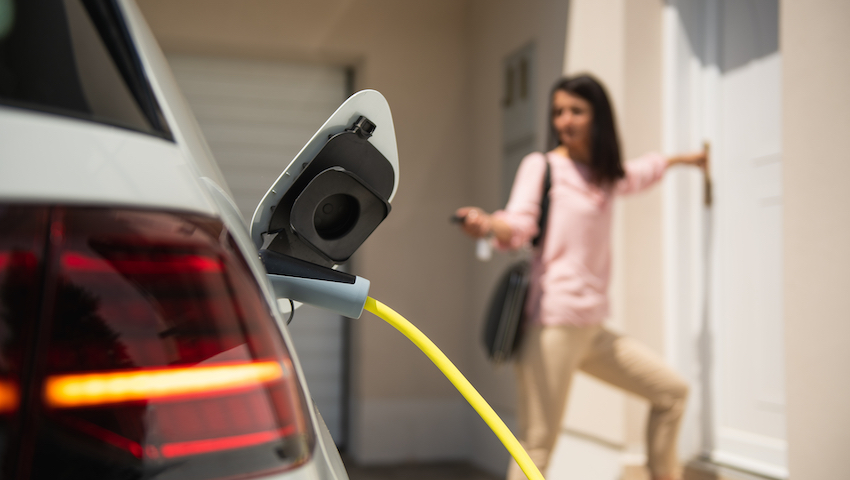 Longbridge based Versinetic, an electric vehicle charging consultancy, has released a new report, "Key Barriers to EV Charging Infrastructure Rollout". It highlights the most significant shortages and industry conditions threatening the charging infrastructure necessary to support 2030 electric vehicle targets.

Versinetic focuses the report on charging and reveals how shortages in components, electric vehicle (EV) experts and skills are slowing progress. The consultancy also reveals how the electricity grid, economic market forces, batteries, on-street charging and standards need to adapt to ensure a smooth rollout of the charging infrastructure necessary to support increased electric vehicles on the roads.

In Europe, car travel accounts for around 12% of all the continent's carbon emissions. To keep in line with the Paris Agreement, emissions from cars and vans will need to drop by more than a third (37.5%) by 2030. To that end, Brussels and individual member states are pouring millions into incentivising car owners to switch to electric. Some countries like the UK are going even further, proposing to ban sales of diesel and petrol vehicles. 
Dunstan Power concludes:
"Each day we are moving further along the path to EVs dominating our roads. However, the pandemic has slowed down progress on several fronts. Currently, shortages in components and skilled personnel are the tip of the iceberg. Grid challenges, while manageable today, need some consideration to ensure that where possible drivers can charge at home. The revenue model for players in the charging market is also being developed to ensure that public chargers generate profit in some way."

"Predicted lithium shortages will drive innovation in battery recycling while on-street charging plans will be put in place for those unable to charge at home. On top of this standards will need to ensure interoperability."

"The wholescale introduction of EVs is a multifaceted and complex undertaking, and we welcome the challenge."
Download the report here:
https://www.vntc.cc/versinetic-ev-charging-network-report

---
Trending Now
You may also like