SCC expands with the acquisition of an audio-visual specialist
---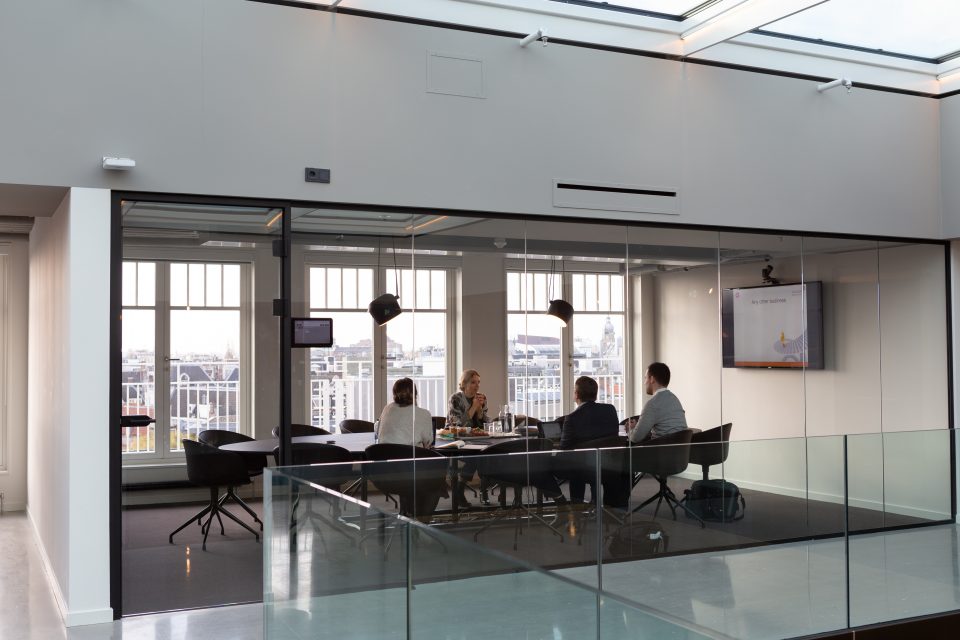 IT services firm SCC has expanded with the acquisition of an audio-visual specialist which has operations across the UK.
Visavvi is a specialist in AV, communication and collaboration services, with offices in Manchester, York, Coventry, Belfast and Farnborough.
SCC AVS was formed in 2018 following the merger of SCC's AV business with avsnet. The acquisition of Visavvi aims to build on organic growth achieved in the past three years, with the deal adding an additional 130 people to the Birmingham-headquartered group.
Graham Fry, managing director of SCC AVS, said: "This acquisition is a milestone moment for SCC AVS, with organic growth fuelled by customers on a transformation journey requiring digital workplace solutions that enable anytime, anywhere collaboration in real time.
"Visavvi enables SCC AVS to focus on accelerating its growth strategy by adding scale, capability and a wider geographical reach in the UK to deliver outstanding AV services to customers.
"We have extensive technology expertise and proven people skills, building strong and trusted relationships with our clients across the corporate, education, healthcare, public and government sectors. We look forward to welcoming our new colleagues from Visavvi and continuing this journey together."
James Rigby, chief executive of SCC, added: "It was important to acquire a business that complements our own, both in terms of capability and culture.
"Existing Visavvi customers will benefit from SCC's expertise in voice and collaboration, supporting the shift to the digital workplace."
Visavvi will now trade as 'Visavvi, an SCC business'.
Andy Dyson, managing director of Visavvi, said: "This is an incredibly exciting and positive step for the company and I, alongside my fellow directors Colin Etchells and Ann Pickard, look forward to continued success powered by our new, strengthened business position."
---
You may also like