Software firm Foodhub makes £3 million bid to save 50,000 hospitality jobs
---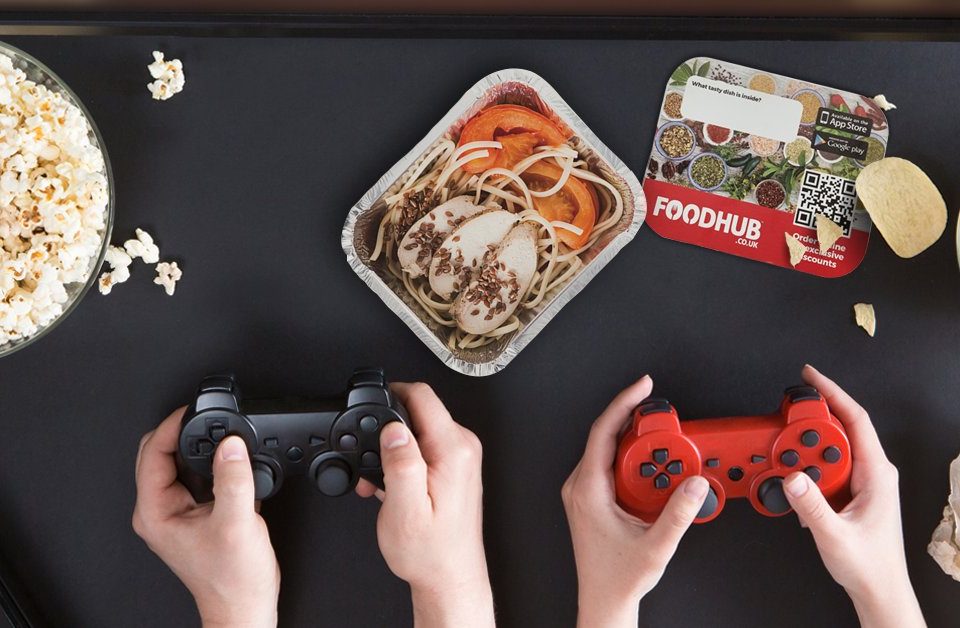 Stoke-on-Trent-based hospitality software firm Foodhub is injecting a £3 million rescue package into the pub and restaurant industry offering its technology for free to help keep these businesses afloat.
Pubs and restaurants which might not usually provide a takeaway service are being offered a solution to help them survive.
Foodhub has taken the decision to offer its online ordering system, free of charge for three months, so that pubs and restaurants are still able to generate some turnover.
Aiming to deliver a 48-hour turnaround on the setup, pubs and restaurants will be able to offer a delivery service, which Foodhub says could save over 50,000 jobs.
Philip Mostyn, chief operating officer at Foodhub said: "We're doing everything we can to try and lessen the effect on what is usually a thriving and important industry. Many pubs and restaurants are going to feel the impact over the coming months having been ordered to close their doors. We're all in the dark about how COVID-19 is going to fully effect the wider economy and we all need to support one another in any way we can.
"We have the technology and resources at our disposal to be able to help pubs and restaurants. So we feel the right thing to do is to offer our solution for free, so they have the option to offer a continued service."
Foodhub had 30 million online and food portal orders in 2019 with over 130,000 web visitors per week and it currently has over 700,000 active app users.
---
Trending Now
You may also like