Technology One secures £500,000 deal with Warwick District Council
Posted On September 7, 2020
---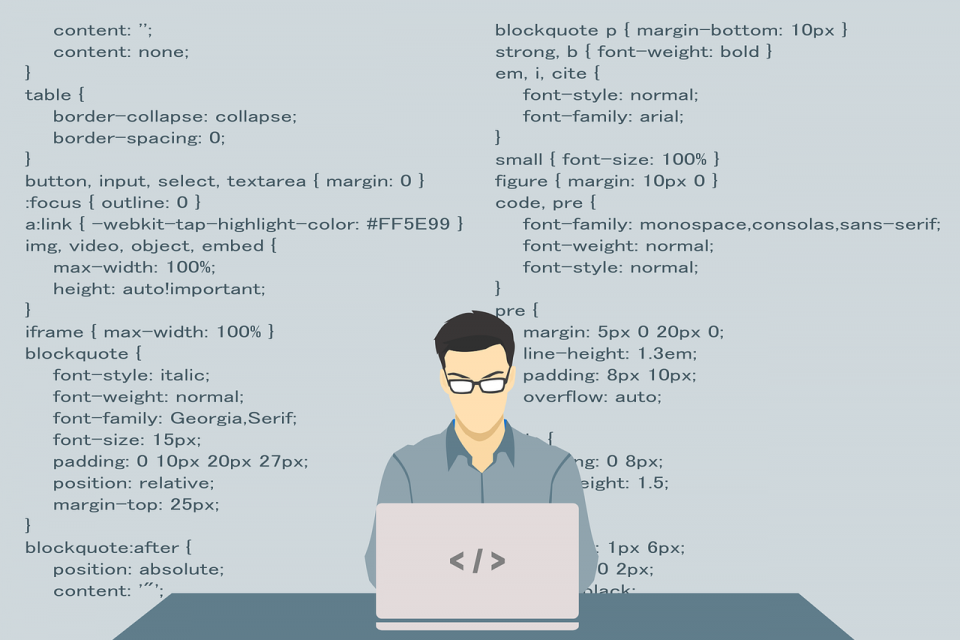 Warwick District Council has signed a £489,000 deal with enterprise Software as a Service (SaaS) provider Technology One, which it says will help digitally transform the council's IT systems.
The council expects to improve the accuracy and speed of financial reporting by switching to the new system which integrates financial, income and asset management.
By automating and streamlining processes, and introducing more online self-service tools, the council also expects to significantly reduce the need for extra resource at financial year-end.
"Switching from ageing IT systems to TechnologyOne's enterprise SaaS solution is a key part of the Council's vision to transform working practices and business processes, through better technology and digital services," said Mike Snow, head offinance at Warwick District Council.
"Making our financial and income management systems easy to access and available all in one place will bring great benefits. Different budget holders across the council will have much faster access to financial information, as well as much better reporting and analytics tools. This will help us all respond and adapt quickly to changes in the council and better meet community needs," he added.
"While it wasn't the reason we chose TechnologyOne's SaaS solution, the Covid-19 pandemic has only shown more clearly the benefits of making our business tools accessible to employees, wherever they are via the internet," said Snow.
"Our current systems are not user-friendly, cannot be personalised for specific user requirements or adapted to meet the changing requirements of the Council or local communities," said Eales. "A shift to TechnologyOne's SaaS service provides our employees with access to a far more intuitive, adaptable and easy to use financial management portal."
"By automating more processes and data collection, our financial teams will be free to spend more time focusing on helping people in the business and focusing on community needs," he said.
"We've also recently switched our email and Microsoft Office 365 systems to 'cloud services', which in current circumstances is a huge benefit for our employees, as they can access all the important business tools they need, wherever they are," he added.
Around 400 council employees working in finance will be able to access the new system through an easy-to-use, secure portal wherever they are, using any device.
---
Trending Now
You may also like